Managed Security Solutions
Silent Breach's managed cybersecurity services lets you focus on your core business while leveraging the expertise of a seasoned and professional security team.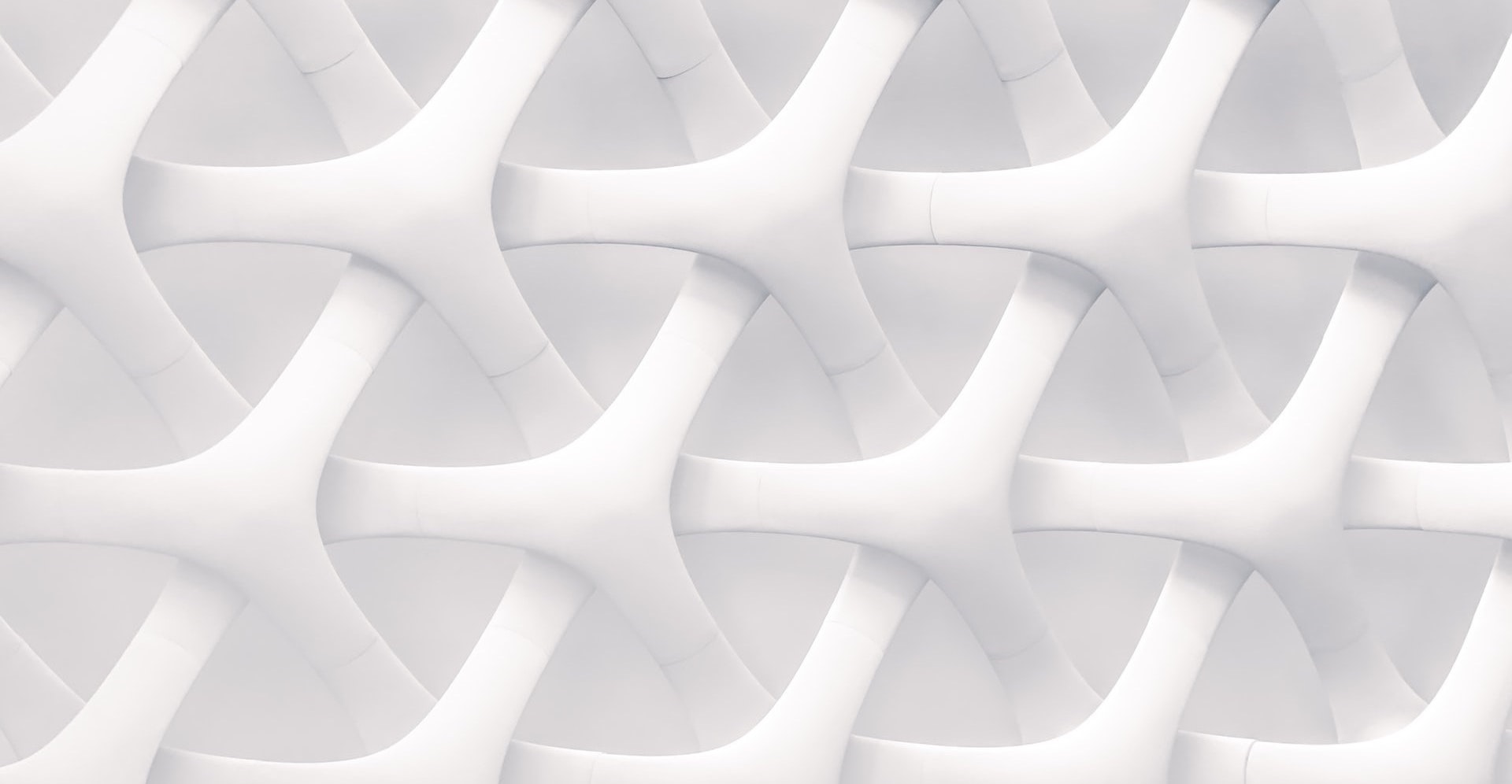 Why Outsource Your Cybersecurity?
---
With growing demand for richer and more attractive content, the complexity and opportunities for data breaches are growing exponentially over the internet. In fact, the attack surface has never been wider than today, and remains difficult to cover even by trained security specialists.
A single incident of compromised customer data can tarnish an organization's public image, negatively impact sales, erode customer loyalty, attract negative press and potentially trigger significant fines and penalties.
Here are some of the main reasons why outsourcing your cyber security operations can benefit you and your business:
Cost Effective
Efficient cybersecurity programs are costly to build and run on a daily basis. The necessary tools and capabilities often require dedicated hardware and frequently come with annual license costs. In addition, highly qualified staff and ongoing training, combined with 7/24/365 availability adds to the operational cost of running a Security Operation Center (SOC).
For a fraction of that cost, Silent Breach can leverage its existing SOCs and deliver an immediate return on investment by providing a diverse panel of experts ready to serve you anytime of the day, anywhere in the world.
Superior Protection
Silent Breach maintains cutting-edge security technologies that have been tested across many organizations in diverse geographies handling a variety of threats. Furthermore, our services continue to evolve, and now include endpoint protection, AI-driven vulnerability scans, logging, monitoring and configuration management, dark web monitoring, continuous monitoring and incident response to name just a few.
Even for organizations with the budget to buy the latest and greatest technologies, the most difficult challenge is building a layered solution that effectively protects the organization. Strong defensive programs build security countermeasures into their perimeter, endpoints and internal network, along with the data itself. These multi-layered tools are often difficult to synchronize and generate their own logs, alerts and data, which then becomes very difficult to aggregate and analyze. Silent Breach handles this normalization process seamlessly and can solve the challenge of aggregation, correlation and alert tuning.
Focus On Your Business
The truth is that it is rather easy to get caught up in all the various aspects of cyber security. Implementing layer upon layer of protection, as well as dealing with a vast quantity of events can be a distraction. As the complexity of attacks continues to increase, the requirements for defensive capabilities will strain even the most conscientious organization, creating an unwelcome distraction from the core mission.
Ultimately, security is not simply a technical issue, but rather a business issue that must be managed so that the business along with its executives can stay laser focused on their mission.
Service Level Agreement
Our SLA commitment offers a rapid response to any security event 24/7/365. Our top experts are ready to dive into any specific case, offering forensics, 0-day research, penetration tests and a range of other relevant proficiencies.