Partnerships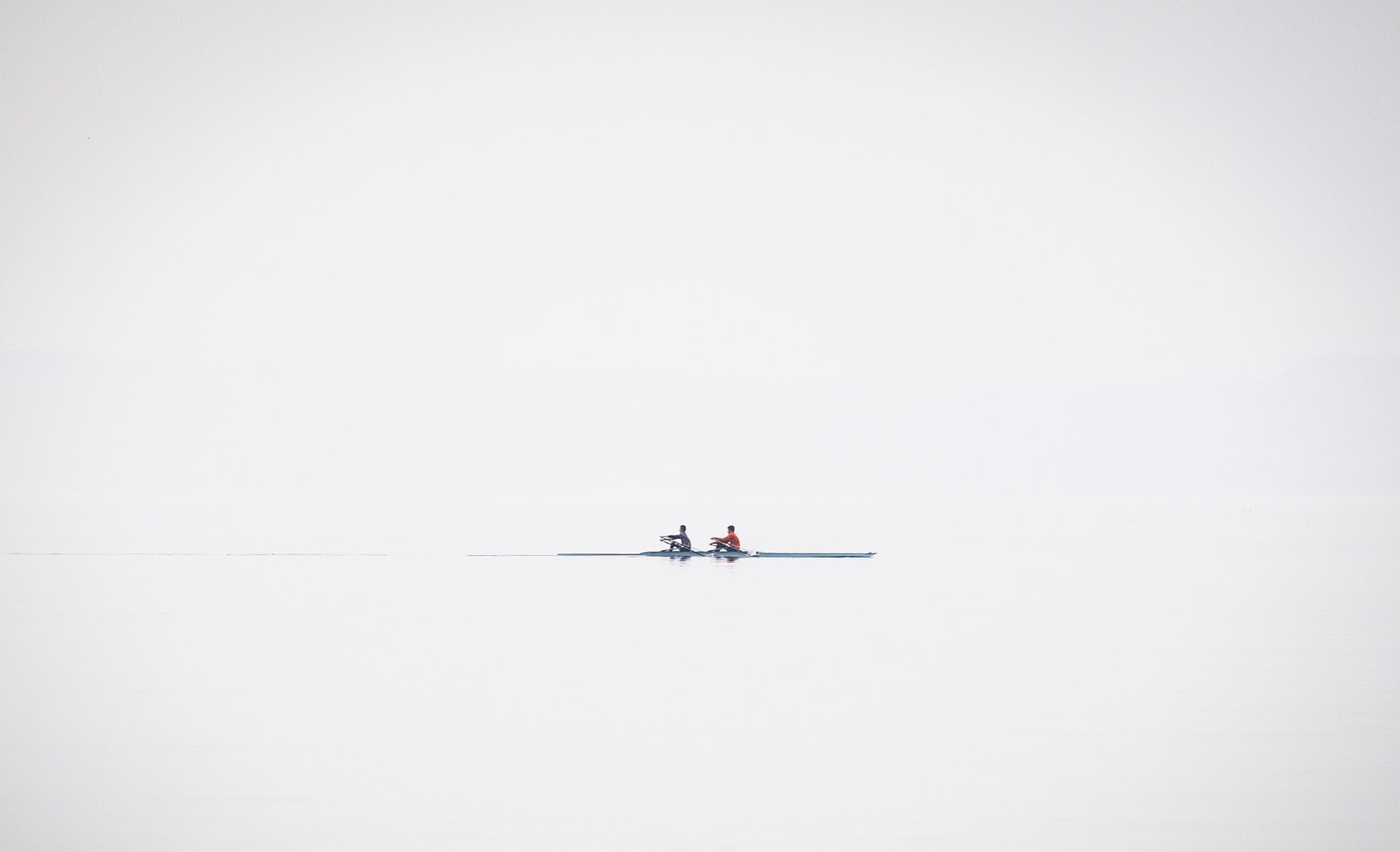 Become a Silent Breach Partner
---
Silent Breach partners span resellers, distributors, service providers, and technology partners that integrate their offerings with Silent Breach solutions.
Joining the Silent Breach Partner Program helps you deliver best-in-class, optimized security solutions to more customers around the world. We offer our partners unique security specializations, marketing support, and profitability incentives so you can earn more on every deal.
Silent Breach offers a wide variety of partnership options across both SaaS and traditional services to ensure close alignment with our partners' expertise and go-to-market plan. These options include:
SaaS reselling partnership
Service reselling agreement
Joint marketing/joint selling partnership
Referral agreement
The Silent Breach reseller agreement is uniquely structured to reward the partner for its efforts and introductions, by offering aggressive discounts from the very first sale.
Unlike other partner programs that require a partner to achieve large sale thresholds or quotas before receiving significant product discounts, Silent Breach offers standard, attractive discount rates from the initial sale.
Contact us today to learn more about our partnership opportunities and benefits! Our friendly customer service representatives are committed to answering all of your questions and meeting any need you may have. We would love to hear from you! Please fill out the form below so we may assist you.
Contact Form
---