Healthcare
In the last two years, 94% of healthcare organizations have experienced a data breach, with 40% reporting at least five breaches. This comes as no surprise when you consider that over a third of all ransomware attacks target the heathcare industry. Protect your patients by proactively investing in a cutting-edge cybersecurity program.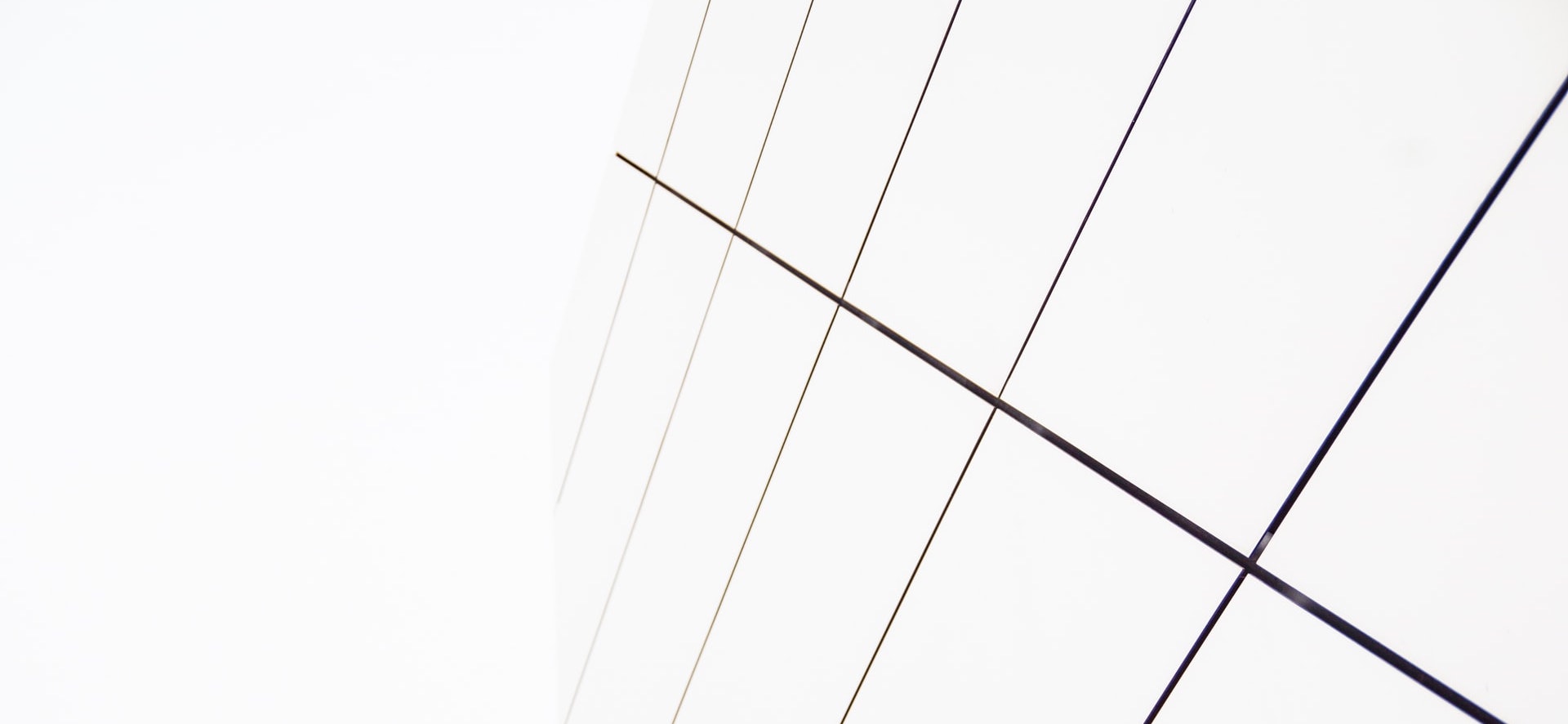 Protect Patients From Identity Theft
---
Healthcare cybersecurity is a growing concern. The last few years have seen hacking and IT security incidents steadily rise and many healthcare organizations have struggled to defend their network perimeter and keep cybercriminals at bay.
Due to the proliferation of IoT devices in the healthcare industry, providers now have to secure more connected medical devices than ever before. The attack surface is growing and cybercriminals are developing more sophisticated tools and techniques to attack healthcare organizations, gain access to data and hold data and networks to ransom.
Silent Breach's healthcare solutions are carefully tailored to help HIPAA-covered entities decide on the best technologies to protect their networks and develop effective policies, procedures and security awareness training programs to prevent costly data breaches.
Quantum Armor™ for Healthcare, for example, helps healthcare providers prevent cyber incidents, and proactively secure their perimeter security as well as internal networks. Quantum Armor allows you to:
Manage your entire cyber security strategy with a single user.
Find and track weak links in your digital perimeter security.
Monitor up to a million endpoints or devices with a single interface
Fast-track your HIPAA compliance.
Gain instant visibility into your network with our user dashboards, optimized for simplicity and flexibility.
Tailored Services for Healthcare Institutions
---
Governance, Risk and Compliance
Silent Breach offers advisory services to help providers meet and exceed existing regulations, and bring awareness to their risks and exposures. With our suite of Governance, Risk and Compliance services, Silent Breach has everything you need to stay ahead of the curve.
Threat
Intelligence
Our NATO-backed Threat Intelligence allows you to spot trends on a global scale and proactively protect your patients. With full integration into our Quantum Armor™ for Healthcare, let our platform find attacks or Indicators of Compromises (IoCs) for you.
Vulnerability
Assessments
Silent Breach's Vulnerability Assessments provide you with a comprehensive understanding of your security preparedness and exposures, along with a quantified and concrete list of risks, sorted by priority. This enables your IT team to take the right measures at the right time to keep you protected.
Incident Detection and Response
Our Incident Detection and Response services can help you monitor your network systems for malicious activity. Furthermore, Silent Breach's 24/7/365 managed IR services are designed to effectively respond to today's evolving threats before they impact your business.
Don't see what you're looking for? Contact one of our friendly representatives for a fully customized security package to meet your organization's specific timeline and requirements.