Educational Institutions
The education sector has become a major target for hackers: birth certificates, Social Security Numbers, medical records, financial data, biometrics and even intellectual property provide cybercriminals with ample motivation to access educational databases and sell this data on the black market.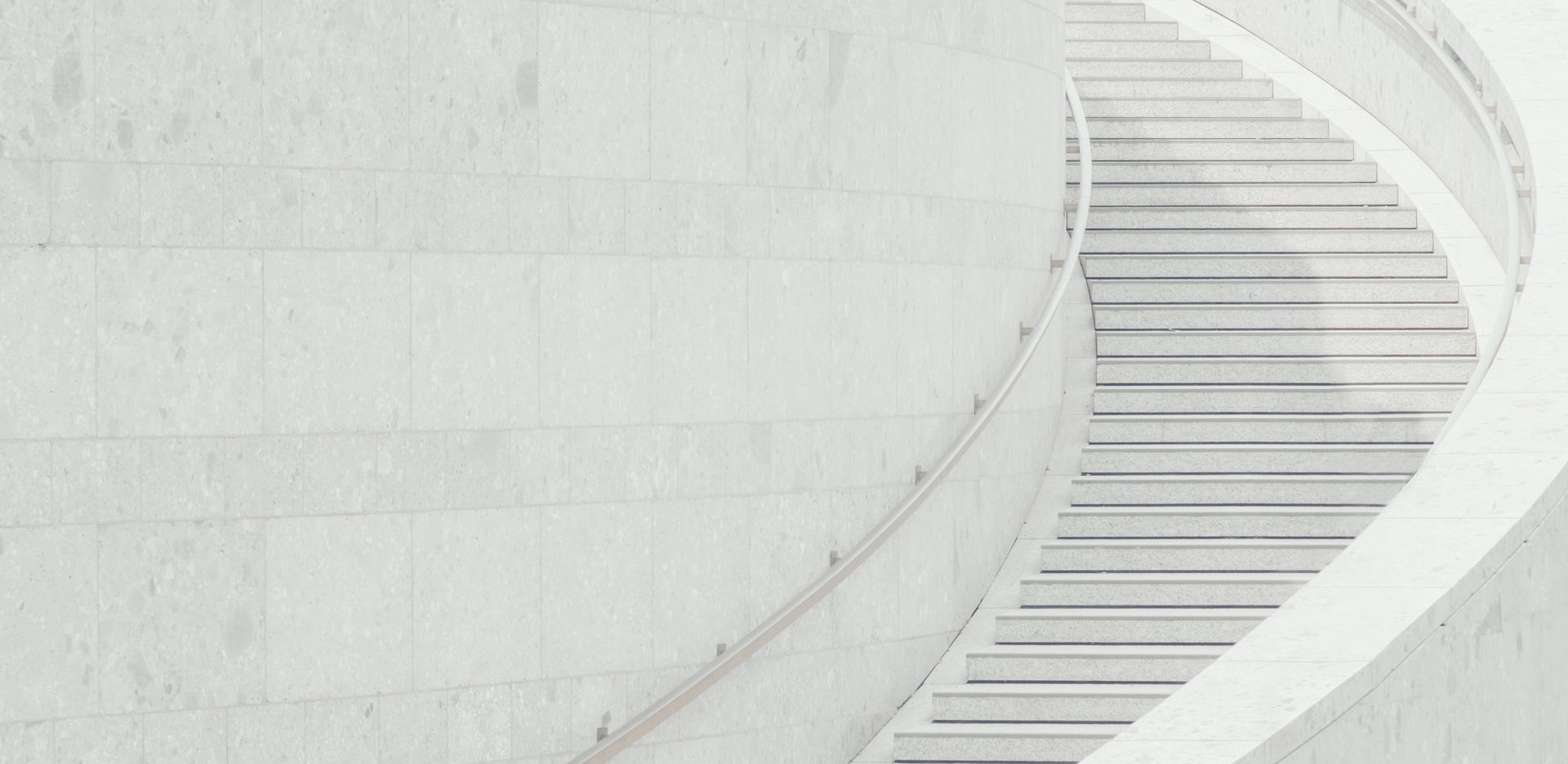 Educational Institutions Face Unique Threats
---
While the threats that the education sector faces are as varied as the schools themselves, there are four main motivations behind modern cyber-crime targeted educational institutions:
Data Theft: Malicious hackers may be attempting to steal data, which they can then sell on the dark web (or otherwise). Schools collect a vast quantity of sensitive data on their students (including SSN and contact info), and since this data tends to have a high degree of accuracy, it can be sold for a hefty price.
Ransomware: In what is becoming increasingly common, the hackers will hold your school's systems 'ransom', pending a financial payment. The University of Utah, for example, recently paid out close to half a million dollars to regain control over their servers and data.
Insider Threats: It's not uncommon for students or even teachers to crash their own network, either on purpose or accidentally. There have even been many instances in which students successfully brought down their insitution's networks in retaliation over receiving a poor grade. It's important to remember that insider threats can often be far more effective and therefore destructive than those that originate from outside of the network.
Espionage: Finally, and particularly with higher education, hackers might be searching for valuable intellectual property. These actors may be working on their own, on behalf of a private company, or even a nation-state. In any case, it's especially important for research institutes and the like to be prepared to handle sophisticated espionage cyber-attacks.
Protecting Your School From Cyber Crime
---
Schools that fail to prevent cyber-attacks will face hefty IT bills, a tarnished reputation, a mountain of bad press and backlash from students, staff and alumni. With the average cost to a higher education institution standing at $4 million, it's vital that organizations remain educated about data breaches and cybersecurity.
Quantum Armor™ for Educational Institutions helps schools prevent cyber incidents, and proactively secure their perimeter security as well as internal networks. Quantum Armor allows school administrators to:
Manage your entire cyber security strategy with a single user.
Find and track weak links in the school's perimeter security.
Harden the security of any of your cloud instances.
Hit the ground running, with a cybersecurity platform that takes less than an hour to set up.
Gain instant visibility into your network with our user dashboards, optimized for simplicity and flexibility.
Tailored Services for Educational Institutions
---
Governance, Risk and Compliance
Silent Breach offers advisory services to help schools meet and exceed existing regulations, and bring awareness to their risks and exposures. With our suite of Governance, Risk and Compliance services, Silent Breach has everything you need to stay ahead of the curve.
Threat
Intelligence
Our NATO-backed Threat Intelligence allows you to spot trends on a global scale and proactively protect your customers. With full integration into our Quantum Armor™ for Education, let our platform find attacks or Indicators of Compromises (IoCs) for you.
Vulnerability
Assessments
Silent Breach's Vulnerability Assessments provide you with a comprehensive understanding of your security preparedness and exposures, along with a quantified and concrete list of risks, sorted by priority. This enables your team to take the right measures at the right time to keep you protected.
Incident Detection and Response
Our Incident Detection and Response services can help you monitor your network systems for malicious activity. Furthermore, Silent Breach's 24/7/365 managed IR services are designed to effectively respond to today's evolving threats before they impact your business.
Don't see what you're looking for? Contact one of our friendly representatives for a fully customized security package to meet your organization's specific timeline and requirements.