Who we are, what we do.
Silent Breach is a cyber security company that specializes in network security and digital asset protection. Companies are compromised on a daily basis, resulting in direct financial losses, eroding customer loyalty, harming company's reputation and sometimes triggering significant fines and penalties.
Silent Breach aims at protecting your business and keeping it safe.
Services
We offer a wide range of services, across multiple markets
About us
Silent Breach Ltd. / Silent Breach S.A.R.L.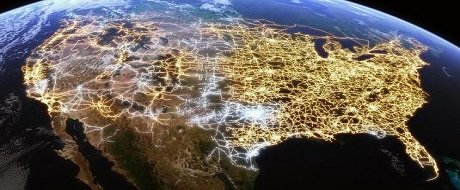 Main office in St Petersburg, FL
North American security response team
Our US based security team is fully certified and accredited for US domestic testing. With in-depth knowledge of state laws, federal laws and international laws, our security officers can conduct state of the art tests without crossing the line.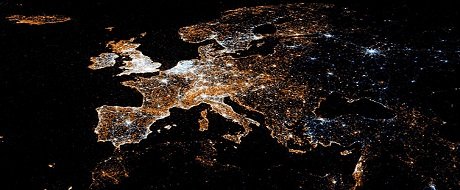 Head quarters in Luxembourg, LU
European security response team
Our diverse European team covers the different cultures and languages necessary to efficiently and realistically test our customers. Our team is trained to test multi-lingual web site targets.
With one of the best red teams on the market, your penetration test is FREE if we don't manage to break in.
How good
do you think your security is ?
Are you ready to put your company through the ultimate test ? A real world, team coordinated, determined and focused attack on your network. Let us proof hack your web site before someone else does.