Free penetration testing
How confident are you in your company's network security? Want to bet on it? Silent Breach is the only cyber security company that will refund you your deposit if we are unable to break into your network. That's how confident we are in our team, our methodology and our client satisfaction.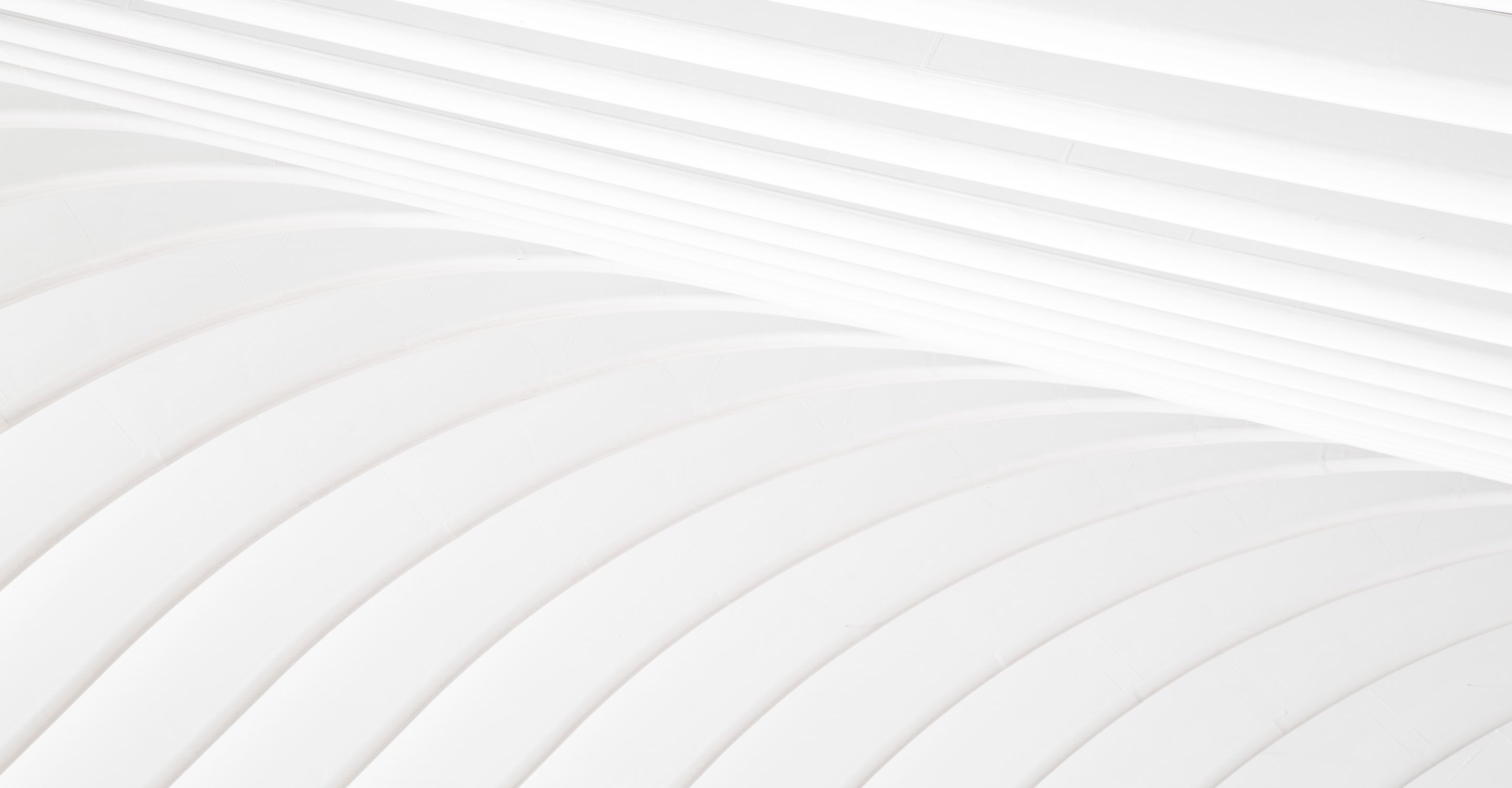 Your security is only as strong as your weakest link.
---
With growing demand for richer and more attractive content, the complexity and opportunities for data breaches are growing exponentially. In fact, the attack surface has never been wider than today, and more difficult to cover.
Even a single incident of compromised customer data can tarnish an organization's public image, negatively impact sales, erode customer loyalties, attract negative press and potentially trigger significant fines and penalties.
Ashley Madison adultery website faces $578m class action over data breach

The Guardian August 22, 2015 issue
Each year, the increase in data breaches are setting new records:
Reports of massive data breaches have become commonplace, and the average cost of such breaches reached record levels last year.

Ponemon Institute, LLC 2015 Cost of Data Breach Study: Global Analysis, 1 (May 2015) (noting that "the average total cost of a data breach for the 350 companies participating in this research increased from 3.52 to $3.79 million," representing a 23 percent increase.)
With your entire business at risk, security today is not optional. Hackers are organizing targeted attacks against well identified assets, and will not think twice before stealing personal data or credit card numbers.
Silent Breach is an award-winning penetration testing and vulnerability assessment provider and our certified security engineers can help you secure your website and corporate network, plug data leaks, review your source code, and even monitor your network for intrusion.