Enterprise Networks
Large organizations are particularly dependent on a growing portfolio of digital products and services, and are increasingly aware of the damage data breaches can cause to their business. With a major breach being exposed on an almost weekly basis, enterprises and their security partners are racing to produce effective defense solutions. With Silent Breach's Quantum Armor, you can seamlessly monitor your company's infrastructure around the clock, and proactively spot any suspicious activity.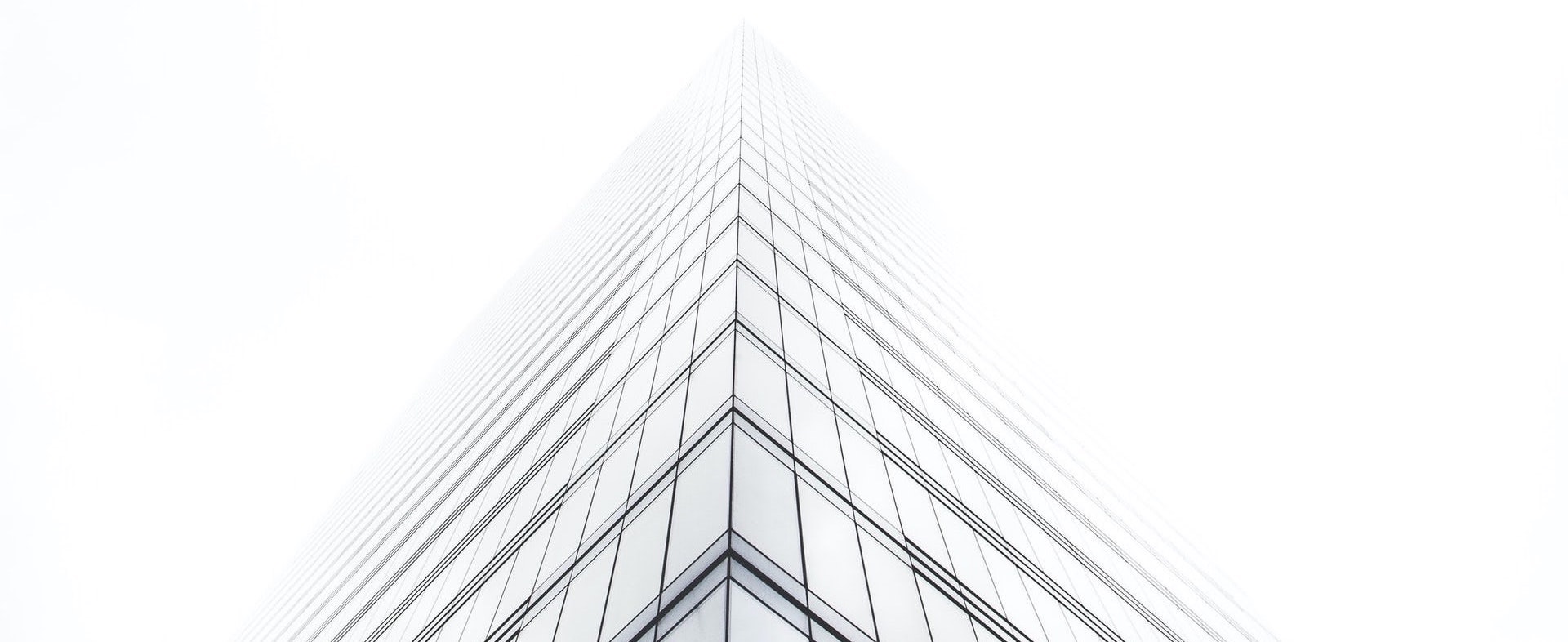 Protecting your business from cyber attacks
---
The internet has become an indispensable tool in today's business world. Companies of all sizes have woven the internet into almost every aspect of their operations, a trend that is likely to accelerate as companies embrace mobile and cloud computing to an even larger degree. And while the internet has fostered a tremendous amount of economic growth, it has also introduced profound security risks.
The larger the enterprise network, the more complex it is to enforce security rules and the larger the attack surface is. From a security standpoint, being cognizant of all the moving parts that constitute a large corporate IT department can be a challenge in it of itself.
With Quantum Armor™ Enterprise Edition, you can truly get to know your security position, identify your weak points, and design an evidence-based security strategy.
Quantum Armor™ Enterprise Edition enables large organizations to:
Cut down on the size and cost of their ITsec team.
Reduce the number of false positives and provide a clear picture of the company's security posture.
Find and track weak links in the company's perimeter security.
Harden the security of any cloud instances belonging to the company.
Tailored Services for Enterprises
---
Cloud Configuration
Hardening
All of our engagements are end-to-end tailored to your organzation's specific environment. No matter which tools and services you rely on, we will pair you with the ideal resources to ensure that your Cloud Configuration and Security Assessment is as effective and efficient as possible.
Governance, Risk and Compliance
Silent Breach offers advisory services to help companies meet or exceed existing regulations, and be aware of their exposure and risk on the market place. With our suite of Governance, Risk and Compliance services, Silent Breach has everything you need to stay ahead of the curve.
Vulnerability
Assessments
Your security is only as good as your weakest link. Silent Breach's Vulnerability Assessments provide you with a comprehensive understanding of your security preparedness and exposures, along with a quantified and concrete list of risks, sorted by priority. This enables your IT team to take the right measures at the right time to keep you protected.
Incident Detection and Response
Our Incident Detection and Response services can help you secure your networks by constantly monitoring your network systems for malicious activity. Furthermore, Silent Breach's 24/7/365 managed IR services are designed to effectively respond to today's evolving threats before they impact your business.
Don't see what you're looking for? Contact one of our friendly representatives for a fully customized security package to meet your organization's specific timeline and requirements.