Enterprise Networks
Large organisations depend on technology to work efficiently, and are increasingly aware of the damage data breaches can cause to their business.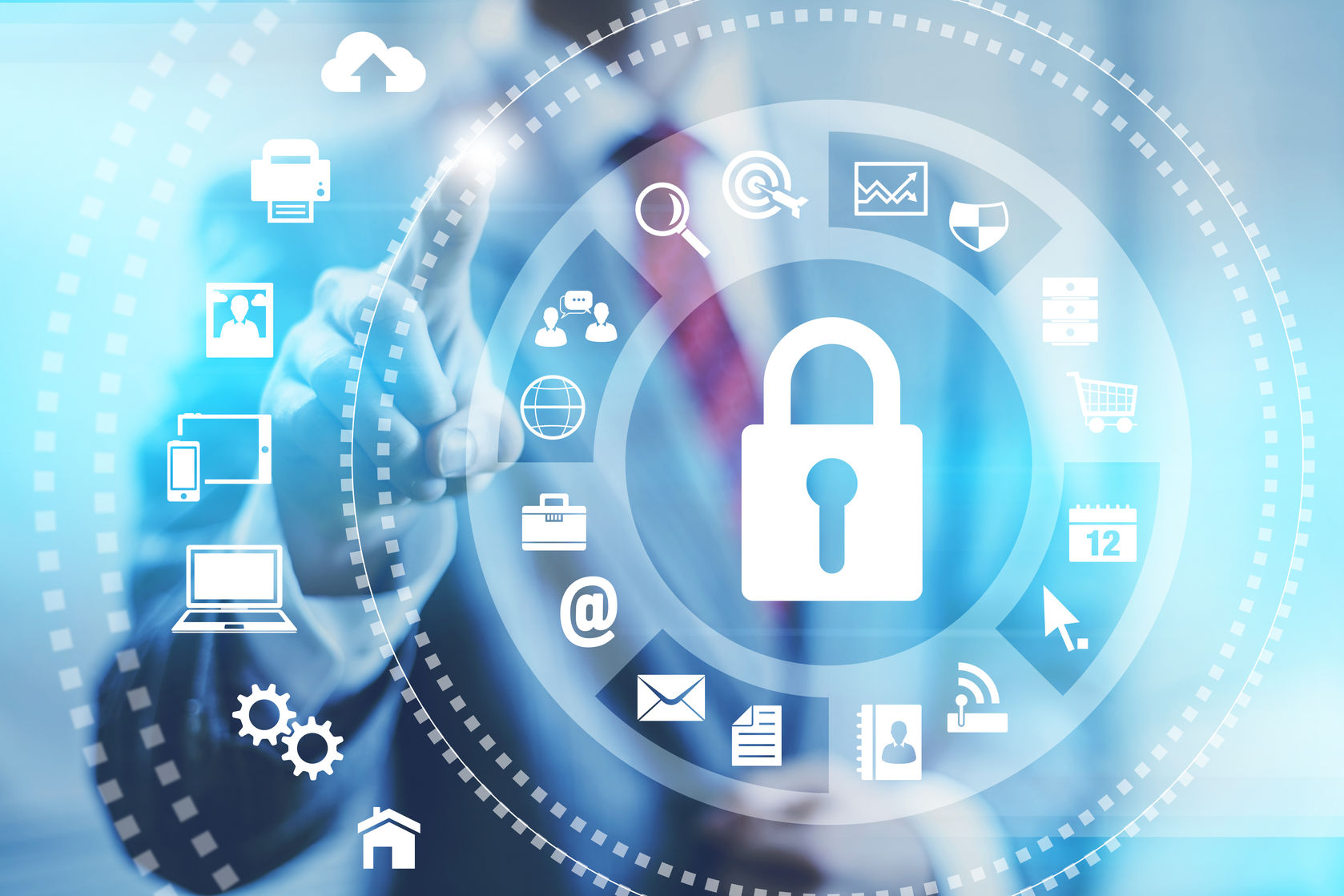 Protecting your business from cyber attacks
---
The internet has become an indispensable tool in today's business world. Companies of all sizes have woven the internet into almost every aspect of their operations, a trend that is likely to accelerate as companies embrace mobile and cloud computing to an even larger degree. And while the internet has fostered a tremendous degree of economic growth, it has also introduced profound security risks.
It has been estimated that the internet accounted for fully 21 percent of the growth in gross domestic product in mature economies between 2006 and 2011.

James Manyik and Charles Roxburgh The great transformer: The impact of the Internet on economic growth and prosperity
Reports of massive data breaches have become commonplace, and the average cost of such breaches reached record levels last year.
the average total cost of a data breach for the 350 companies participating in this research increased from 3.52 to $3.79 million, representing a 23 percent increase.

Ponemon Institute 2015 Cost of Data Breach Study: Global Analysis, 1 (May 2015)
The larger the enterprise network, the more complex it is to enforce security rules and the larger the attack surface is. From a security standpoint, being cognisant of all the moving parts that constitute a large corporation IT department can be a challenge.
So why not put it to the test with real life breach attempts ? Know your security position to identify your weak points and build from there.
Silent Breach services enable organizations to detect, respond and prevent cyber attacks targeting large enterprise networks.
Our most relevant services to protect enterprise networks: