Data Centers
More and more content is stored in 'the cloud', and we depend ever increasingly on this always available, instant on-line data in our everyday lives. Not surprisingly hackers are showing more and more interest in these increasingly high profile targets.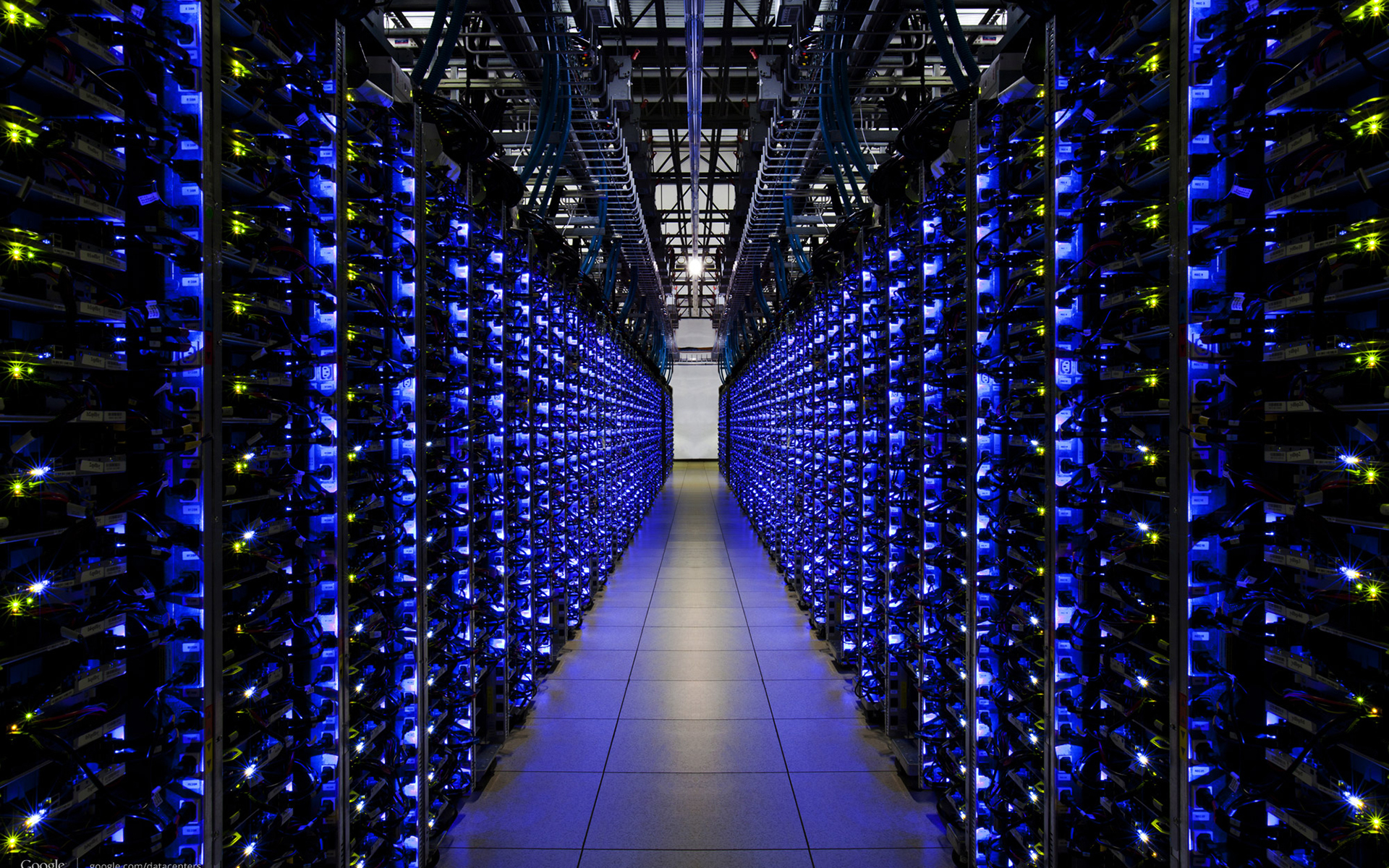 Protecting your customers from cyber attacks
---
With the emergence of virtualization and Big Data, data centers are undergoing massive shifts in their architectures and strategy. In order to protect their customers against the ever growing threats, data centers need to address new types of security issues.
Silent Breach services enable organizations to detect, respond and prevent cyber attacks targeting the data center and its hosts.
Our most relevant services to protect data centers: