Data Centers & Cloud Providers
---
As the cloud has become the preferred data storage solution, the safety and integrity of virtual environments have become crucial to our everyday lives. Today's demand for constant and reliable connectivity has created a dependency on always-available and instantly accessible data across all verticals. It is not surprising, then, that hackers have been paying special attention to these high profile targets.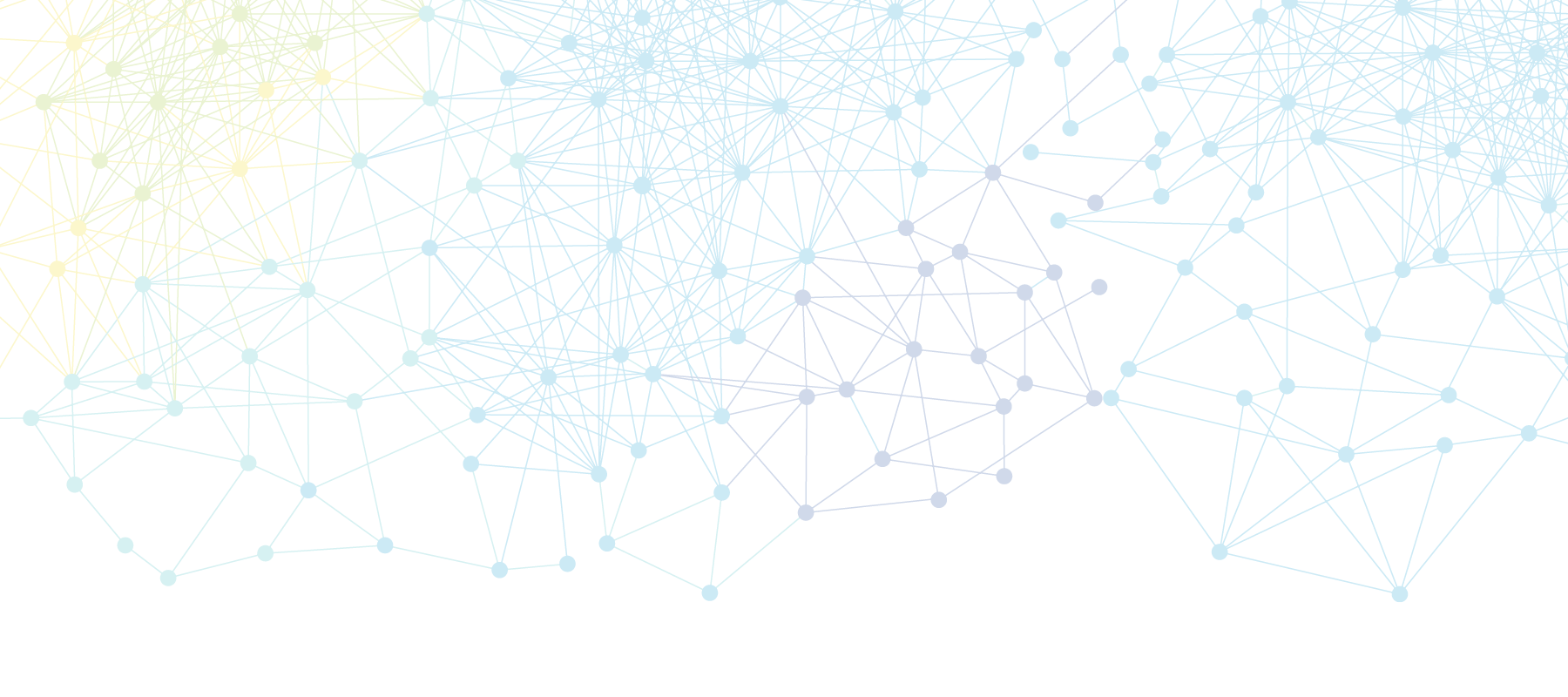 Protect Your Customers From Cyber Attacks
---
With the emergence of virtualization and Big Data, data centers are undergoing massive shifts in their architecture and strategy. In order to protect their customers against evolving threats, data centers need to address new types of security issues.
Quantum Armor™ for Data Centers enables managers to:
Track Common Vulnerabilties and Exposures (CVEs) on your server pool, ensuring that new vulnerabilities won't expose your customers.
Track patch deployment with daily reports right to your inbox, ensuring a smooth roll-out for system updates.
Produce customer-specific security posture reports, helping your customers identify and patch vulnerabilities across their applications.
Augment your security resources with our suite of Managed Security Services for Data Centers.
Tailored Services for Data Centers
---
Cloud Configuration
Hardening
All of our engagements are tailored end-to-end to your organzation's specific environment. No matter which tools and services you rely on, we will pair you with the ideal resources to ensure that your Cloud Configuration and Security Assessment is as effective and efficient as possible.
Governance, Risk and Compliance
Silent Breach offers advisory services to help companies meet or exceed existing regulations, and be aware of their exposure and risk on the market place. With our suite of Governance, Risk and Compliance services, Silent Breach has everything you need to stay ahead of the curve.
Vulnerability
Assessments
Your security is only as good as your weakest link. Silent Breach's Vulnerability Assessments provide you with a comprehensive understanding of your security preparedness and exposures, along with a quantified and concrete list of risks, sorted by priority. This enables your IT team to take the right measures at the right time to keep you protected.
Incident Detection and Response
Our Incident Detection and Response services can help you secure your networks by constantly monitoring your network systems for malicious activity. Furthermore, Silent Breach's 24/7/365 managed IR services are designed to effectively respond to today's evolving threats before they impact your business.
Don't see what you're looking for? Contact one of our friendly representatives for a fully customized security package to meet your organization's specific timeline and requirements.