Dark Web Assessment
See in the dark.
The Dark Web
---
The Dark Web is an unindexed and anonymous part of the internet which is not accessible via standard browsers or search engines.
The anonymity of the Dark Web provides cybercriminals with cover to plan and launch cyberattacks on your infrastructure and customer data.
With Silent Breach's Dark Web services, we use cutting-edge intelligence to help you detect and respond to threats originating in the Dark Web.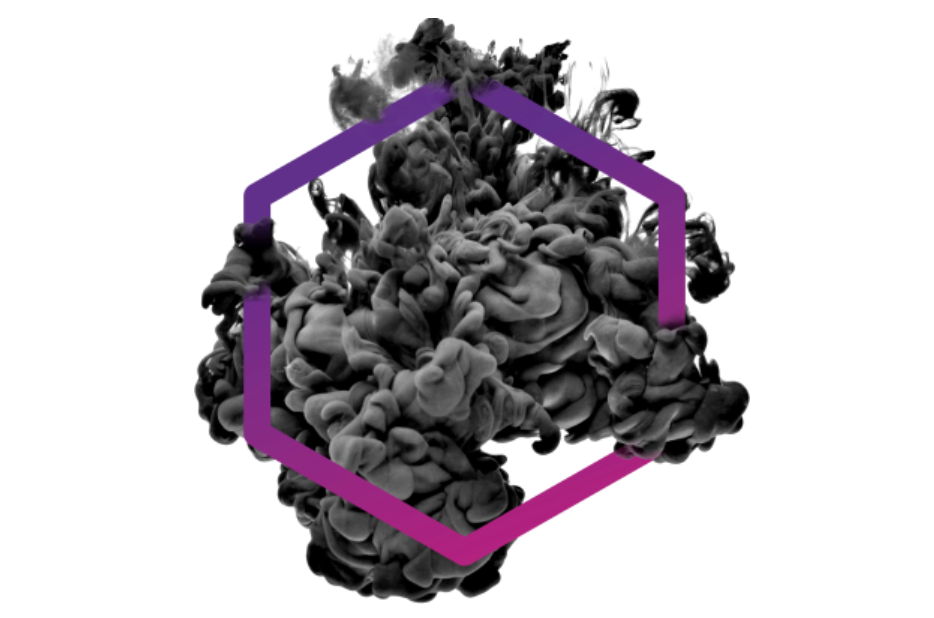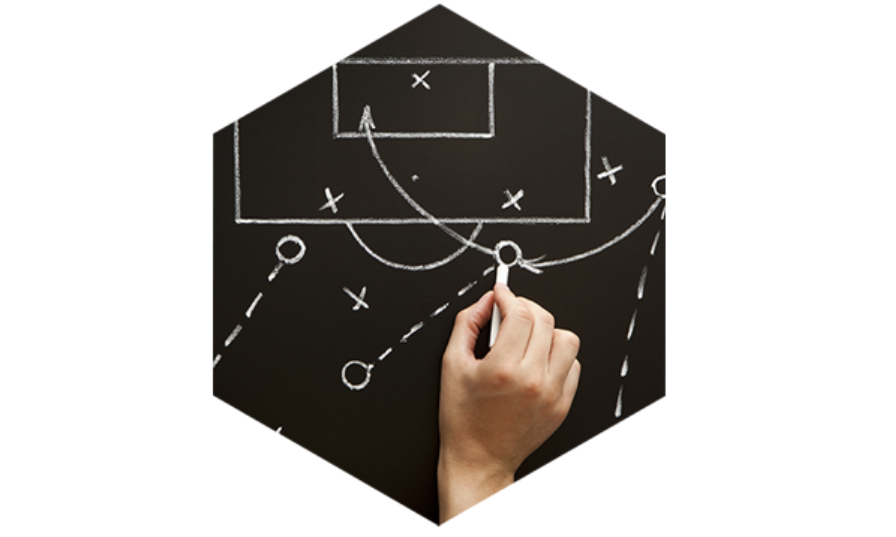 See In The Dark
---
Silent Breach offers comprehensive, realistic, and fully customizable dark web solutions.
Our award-winning experts are trained in both intelligence gathering as well as tactical cybersecurity, to ensure that you'll be prepared against the very latest threats.
Silent Breach works with NATO to offer real-time notifications of any new threats or malware trends that appear on the internet. This can be paired with our Quantum Armor platform for around-the-clock accessiblity.
Contact us today for a same-day custom quote.
Our Dark Web Solutions
---
Threat Intelligence
This threat intelligence research includes searches of forums and breached databases to discover the latest threats and bad actors which place your organization at risk. Dark Intel is important to better align your security strategy with the latest cyber-threat landscape and emerging threats.
Wireless Scanning
This includes searches of wireless mapping networks according to your geographic location. We may discover your wireless hardware address (MAC). In turn we may determine if your WiFi .cap file has been uploaded to networks for cracking or if your WiFi password has been cracked.
OSINT Research
Using a combination of highly skilled counter-intelligence operatives and proprietary tools, we conduct a recon operation to discover if your information has been compromised. The dossier contains results on searches performed, a risk analysis and recommendations.
Breach Monitoring
Using just a few unique keywords, we can monitor the dark web and detect if you have been breached in the past or if your data is being sold on the black market. Our unique technology partnerships allow us to detect in near real-time any occurrence of proprietary information on the Dark Web.