Telecommunications
---
Without a doubt, the telecom sector is an industry undergoing significant change. While these changes will provide tremendous value to both users and shareholders, they also carry unprecendented security risks. To meet these new challenges, telecom firms will need to embrace innovative cybersecurity strategies and tools.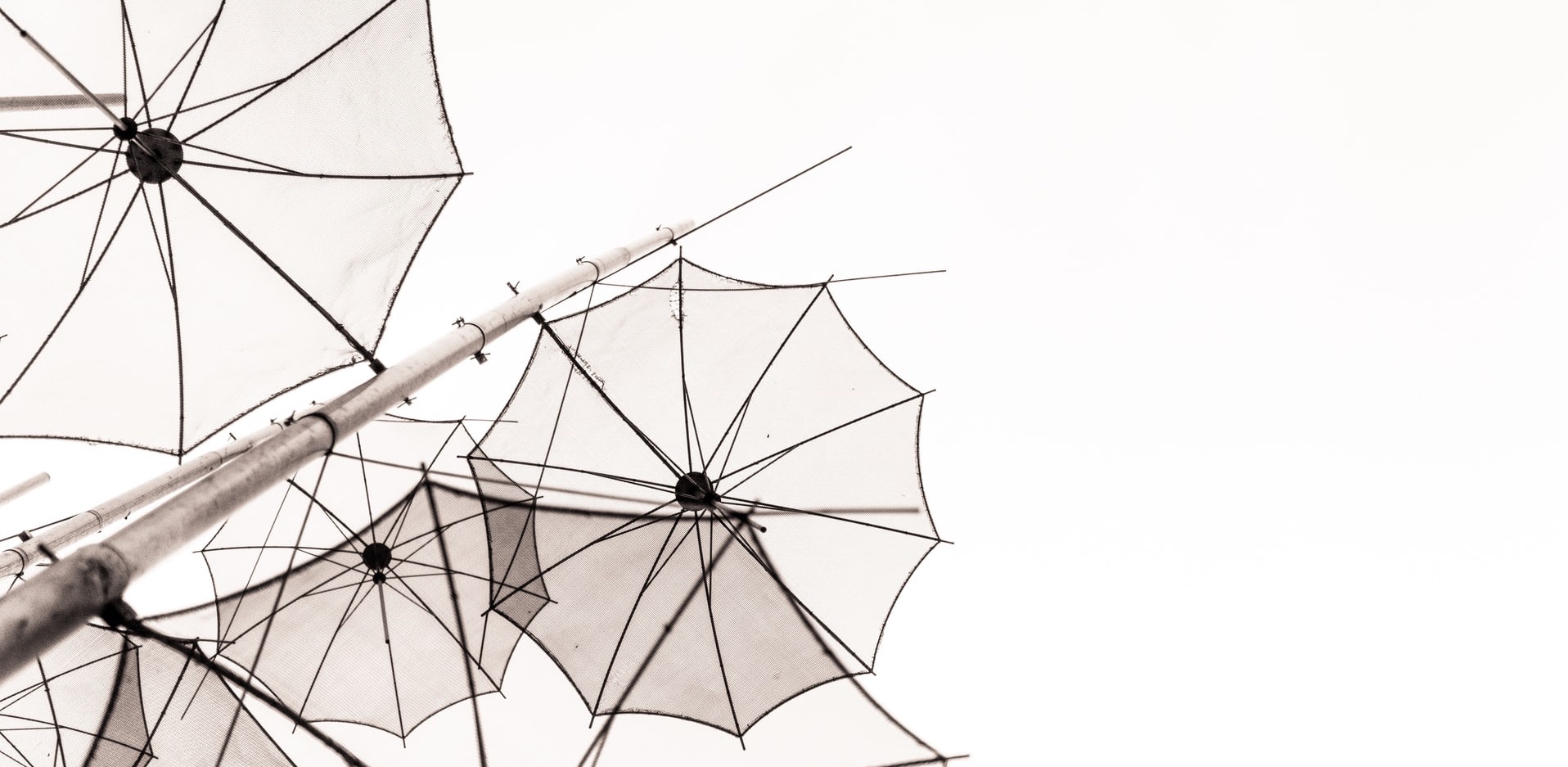 Protect Your Customers From Cyber Attacks
---
Everyday, we see innovations that have the potential to transform communication — and therefore the ability of telcos to create new value. There are numerous recent examples of such innovations: APIs which ease information exchange between consumers and business, IoT connectivity that enables supply chains and 5G networks that make smart phones the single-device access point for any need.
This transformation is an exciting opportunity for telcos, both to deliver differentiated services that engage customers, and to unearth new revenue sources that monetize the data they wield. However, it also requires telcos to change their ways of doing business and to pioneer emerging technologies, often by extending their network of ecosystem partners and evolving their core services.
All of this creates new risks and responsibilities relating to cybersecurity, which telcos must manage, if they are to retain customer trust, navigate increasing regulatory demands and satisfy shareholders. To help pave the way, Silent Breach has developed Quantum Armor™ for Telecoms to enable managers to:
Track Common Vulnerabilties and Exposures (CVEs) on your server pool, ensuring that new vulnerabilities won't expose your customers.
Track patch deployment with daily reports right to your inbox, to ensure a smooth roll-out for system updates.
Identify and track weak links in the company's perimeter security as well as harden your cloud instances.
Augment your security resources with our suite of Managed Security Services for Telecommunications
Tailored Services for Telecommunications
---
Threat
Intelligence
Our NATO-backed Threat Intelligence allows you to spot trends on a global scale and proactively protect your customers. With full integration into our Quantum Armor™ for Telecoms, let our platform find attacks or Indicators of Compromises (IoCs) for you.
Governance, Risk and Compliance
Silent Breach offers advisory services to help companies meet and exceed existing regulations, and be aware of their exposure and risk on the market place. With our suite of Governance, Risk and Compliance services, Silent Breach has everything you need to stay ahead of the curve.
Vulnerability
Assessments
Your security is only as good as your weakest link. Silent Breach's Vulnerability Assessments provide you with a comprehensive understanding of your security preparedness and exposures, along with a quantified and concrete list of risks, sorted by priority. This enables your IT team to take the right measures at the right time to keep you protected.
Incident Detection and Response
Our Incident Detection and Response services can help you secure your networks by constantly monitoring your network systems for malicious activity. Furthermore, Silent Breach's 24/7/365 managed IR services are designed to effectively respond to today's evolving threats before they impact your business.
Don't see what you're looking for? Contact one of our friendly representatives for a fully customized security package to meet your organization's specific timeline and requirements.