Supply Chain
---
According to a recent survey of 1,200 security leaders across a dozen industries, over 90% of organizations have suffered a security breach due to vulnerabilities in their supply chain. No matter how secure your company may be, there's still a very high likelihood that you'll suffer a security breach through no fault of your own. It's therefore crucial to identify your key supply chain risks and develop mitigation strategies.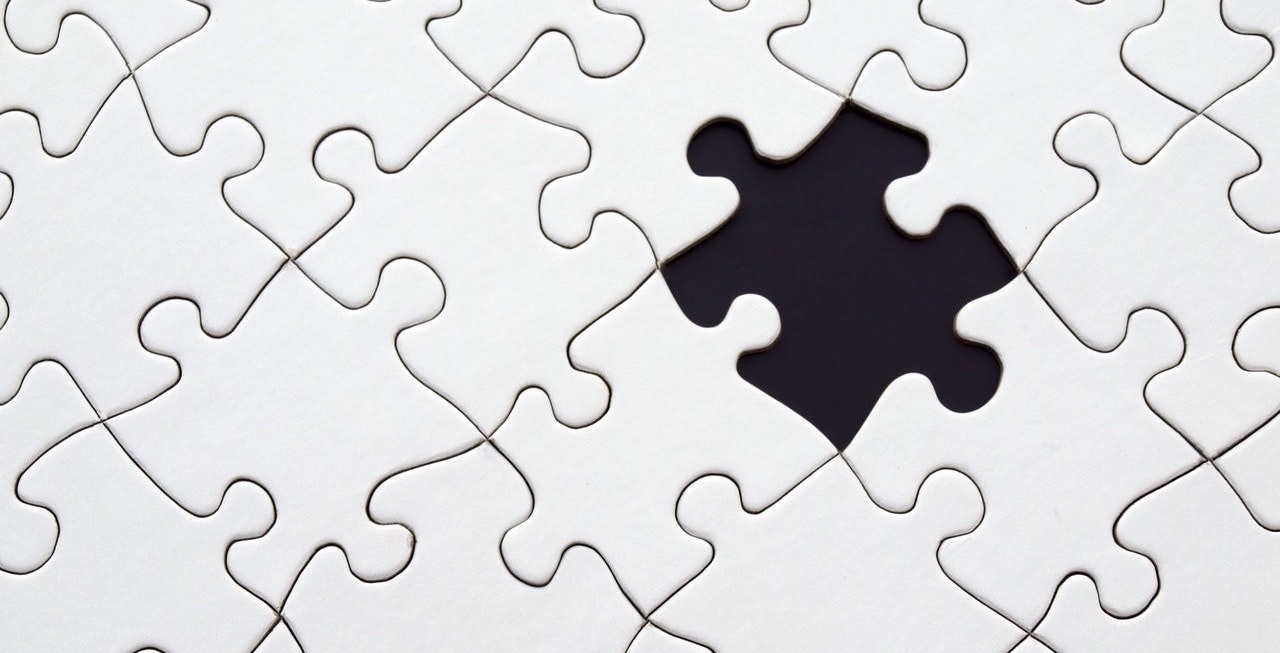 Securing Your Cyber Supply Chain
---
Even a single vulnerable up-stream partner or vendor can spell trouble even for the best protected organizations. When Kaseya was hacked in the summer of 2021, 1000s of downstream companies ranging from IT giants to retail chains were forced to halt operations. The question is, how can companies secure themselves in an environment over which they have limited control?
Silent Breach offers a range of products and services tailored to the needs and challenges of supply chain cybersecurity. From cyber due diligence and third-party risk assessments to cloud configuration audits and continuous monitoring, our experts have the experience and expertise to help you stay protected in a rapidly evolving digital ecosystem.
In addition, reducing your attack surface is among the highest impact actions you can take to mitigate supply chain risks. To help pave the way, Silent Breach has developed Quantum Armor™ for Supply Chains to enable managers to:
Identify, plan, and manage your attack surface surface without installing any new agents or software.
Track Common Vulnerabilties and Exposures (CVEs) on your server pool, ensuring that new vulnerabilities won't expose your customers.
Track patch deployment with daily reports right to your inbox, to ensure a smooth roll-out for system updates.
Identify and track weak links in the company's perimeter security as well as harden your cloud instances.
Augment your security resources with our suite of Managed Security Services for Supply Chains
Tailored Services for Supply Chains
---
Threat
Intelligence
Our NATO-backed Threat Intelligence allows you to spot trends on a global scale and proactively protect your customers. With full integration into our Quantum Armor™ for Supply Chains, let our platform find attacks or Indicators of Compromises (IoCs) for you.
Cyber Due Diligence
Silent Breach offers tailored advisory services to help companies assess key partners and vendors, particularly those with access to sensitive data or who are crucial to everyday operations. Due Diligence services include targeted VAPTs, Dark Web Audits, Risk Profiling, Regulatory Compliance, and more.
Vulnerability
Assessments
Your security is only as good as your weakest link. Silent Breach's Vulnerability Assessments provide you with a comprehensive understanding of your security preparedness and exposures, along with a quantified and concrete list of risks, sorted by priority. This enables your IT team to take the right measures at the right time to keep you protected.
Incident Detection and Response
Our Incident Detection and Response services can help you secure your networks by constantly monitoring your network systems for malicious activity. Furthermore, Silent Breach's 24/7/365 managed IR services are designed to effectively respond to today's evolving threats before they impact your business.
Don't see what you're looking for? Contact one of our friendly representatives for a fully customized security package to meet your organization's specific timeline and requirements.