tailored solutions
Accelerate your business transformation and reduce risk across your organization with the perfect blend of cybersecurity consulting, hand-picked tools, and managed security services.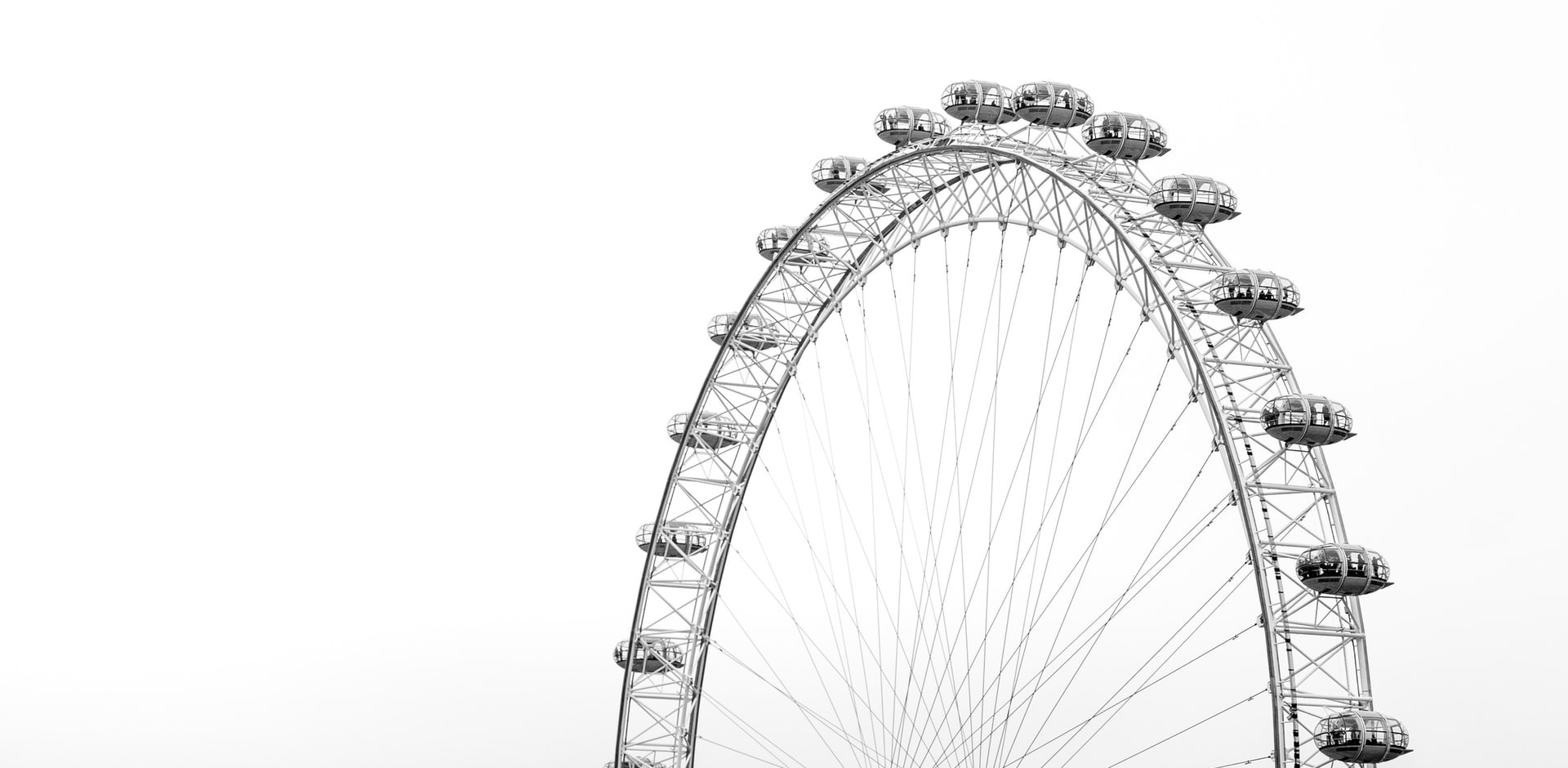 Unique Solutions for Unique Challenges
---
Information security cannot be relegated to a single product or solution. To be effective, it must lead to a holistic transformation in organizational priorities and approach. This is why Silent Breach focuses on helping our clients undergo a holistic security transformation, rather than simply providing "silver bullet" solutions.

Our team takes a strategic approach to protecting your data assets, intellectual property, and brand reputation. By pairing our award-winning tactical team with the latest cybersecurity technologies, we assess cyber risks, conduct threat analysis and breach detection, develop cost-effective security tools and procedures and, should a breach occur, respond quickly to mitigate damages.

Silent Breach can help you define a security strategy that is within your budget, reduce your attack surface, and find cost effective solutions for organizations of all shapes and sizes. Browse our solutions by industry on the left side menu, or reach out today to learn more about how Silent Breach can help your business stay protected.