Silent Breach Labs
At the heart of the company is a dedicated security research team, with deep roots in the academic world, and extensive experience in the commercial space. Our strong experience with data centers, retail, finance, hospitality, education, SMBs, large corporations and complex network environments gives us an edge over the competition, making us the number one choice for cyber security.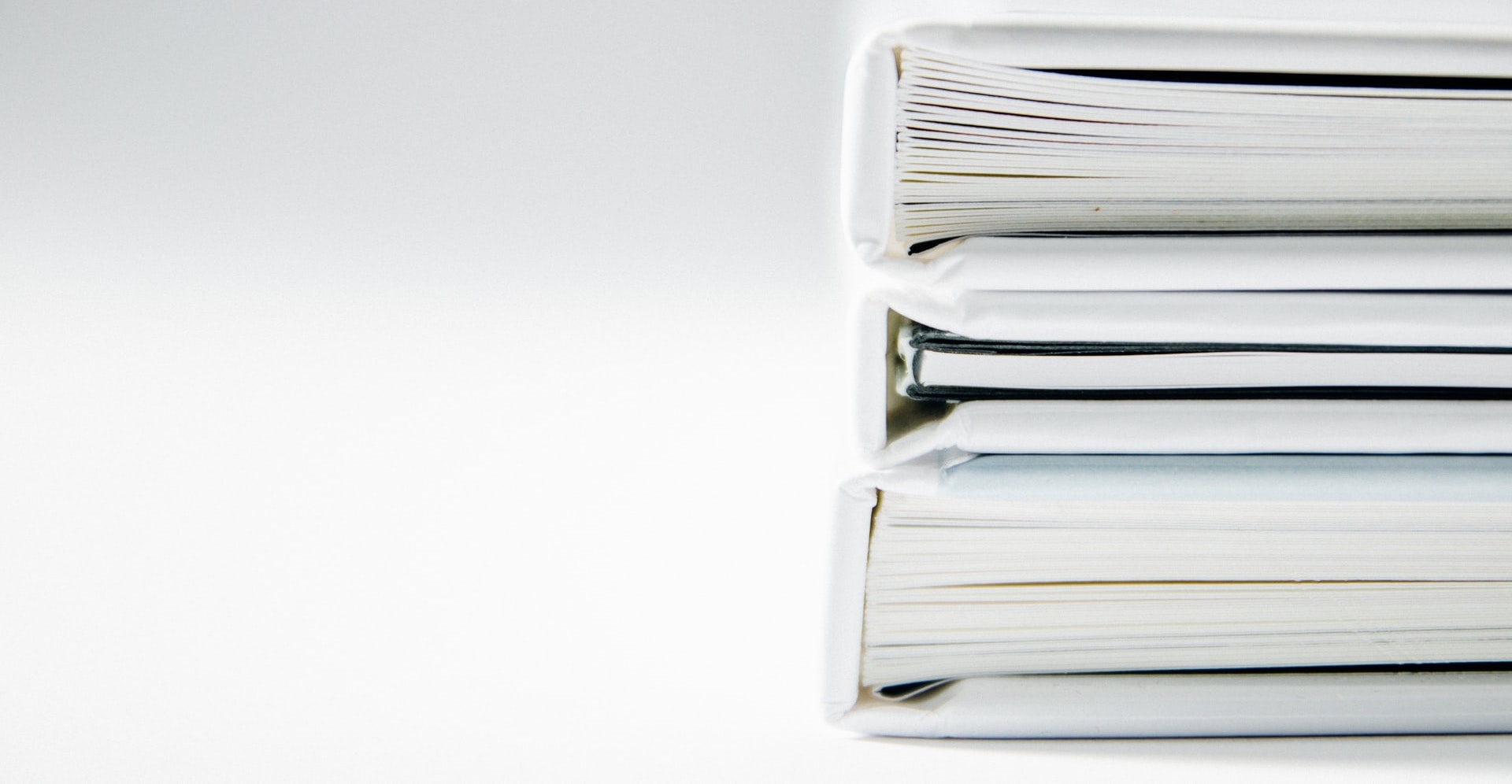 What Motivates Us
---
We are a passionate team of security experts, who have decided to take our experience to the next level. Highly educated and skilled experts, our resources are dedicated to training our team members to become the best cyber security team on the market.
Our goal
Our goal is to be the best technical security team out there, period. This is why we hire the best-in-breed security engineers, why we invest so much in research, and why we take pride in what we do.