Virtual CISO
Dedicated Security Guidance, On Your Terms
How It Works
---
Silent Breach's vCISO (Virtual CISO) service is designed with an eye towards flexibility. For maximum value and seamless integration, our vCISO engagements are custom-built around each client's needs and profile.
The vCISO lifecycle typically begins with an initial security assessment, a round of strategic planning and then a phased remediation. Once this is complete, your vCISO will shift into continuous management, ensuring that your security program remains on track and that your systems are proactively defending against the latest threats.
Whether you need high level guidance on a monthly or quarterly basis or hands-on help several days per week, our vCISO is here to help.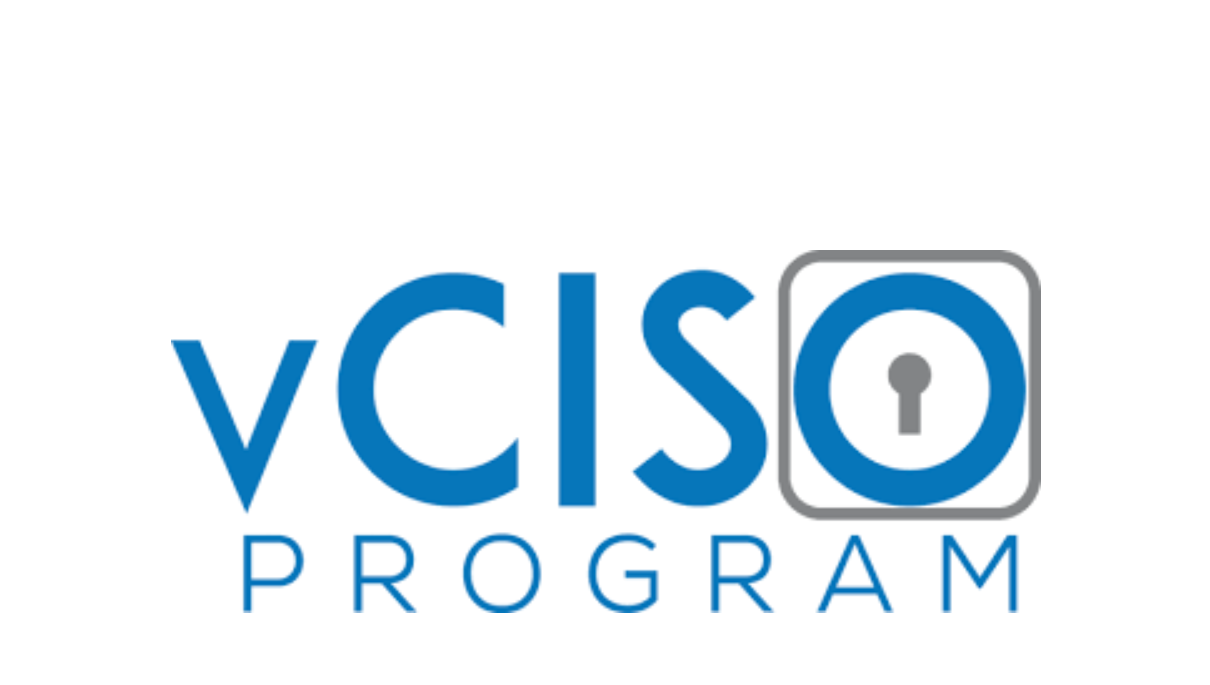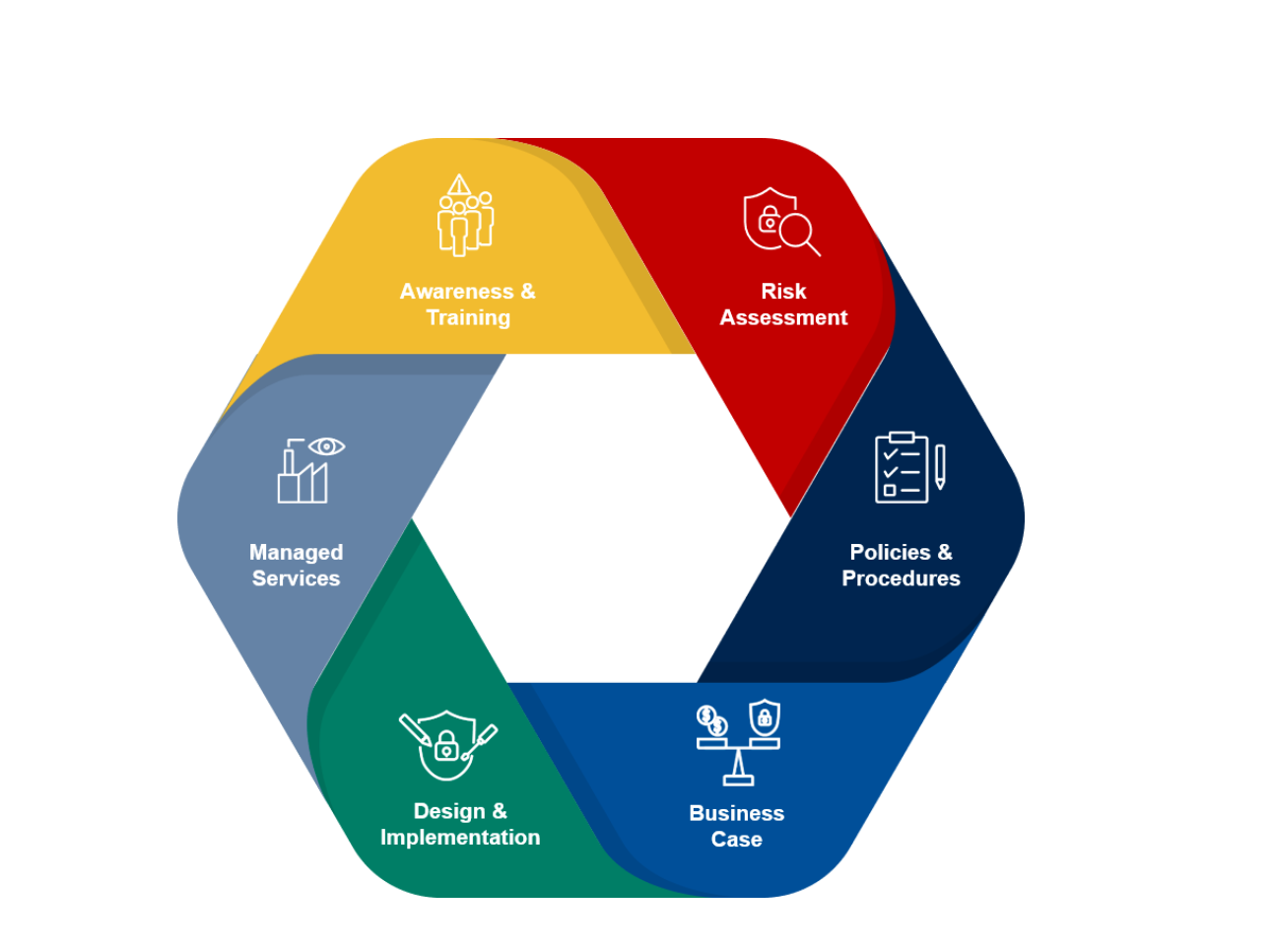 Comprehensive Guidance
---
Finding a high-quality CISO has never been more important, and yet many companies struggle to find the right fit. With Silent Breach's vCISO, you can have the best of all worlds:
Develop & implement a security strategy. vCISOs focus on security, enabling the IT Department to focus on critical projects, while ensuring that security is driven forward. Our experienced vCISOs serve as an expert advisor to senior management allowing you to make better-informed security decisions.
Strengthen your security posture. Retain a trusted partner to strategize, cross-check ideas, and stay vigilant against incoming threats.
Attain compliance & stay ahead of regulations. Whether you are out of compliance or preparing for new regulations, your vCISO is your go-to partner.
Establish security policies, programs & cultures. Our time-tested approach starts with building internal, informed & sustainable security cultures where information security & accountability are at the core.
Benefits of vCISO as a Service
---
Proven Leadership
vCISOs carry decades of experience reducing cyber risk and improving cyber resilience. They are well-positioned to train your internal security staff and fill a leadership role.
Fast Deployment
vCISOs can help you conduct a quick assessment of existing programs and policies, ensuring your organization is able to make all the required changes and meet compliance requirements.
Reduced Overhead
vCISOs can be recruited on-demand and come without the overhead of hiring a full-time employee. This represents a compelling value proposition, ideal for growing businesses.
Flexibility
vCISOs can be setup on a retainer basis, hired on a project basis, or allocated for tech support hours. A vCISO can free up valuable time, so that management can focus on other business needs.
Cost Effective
With a vCISO you will gain a dedicated advisor, along with a team of senior level security professionals, at a fraction of the cost of an in-house CISO.
Business Continuity
With a vCISO, you no longer have to worry about employee turnover or knowledge transfer. A virtual CISO means that business continuity is now a given.
Partnerships
We partner with leading security and technology firms to ensure aligned methodology, partner pricing, and prioritized scheduling for any outsourced projects.
External Perspective
A vCISO will eliminate any conflicts of interest that may exist for an in-house security team. Our team will always remain up-front and honest about any gaps and needs.
© Copyright Silent Breach. All Rights Reserved.