Cloud Security
Architecture Setup, Review and Monitoring
Cloud security is more important than ever.
---
As more businesses transition to a virtual environment, cloud security has become the first line of defense against potential intruders.
The cybersecurity landscape has become incredibly complex, and cloud security has been continuously evolving to keep up with emerging threats.
At Silent Breach, our global labs are working to keep you and your business secure 24/7/365. So whether you're migrating to a cloud infrastructure platform for the first time or would like to harden your existing network architecture, Silent Breach is here to cultivate, maintain, and enhance your organization's cloud security.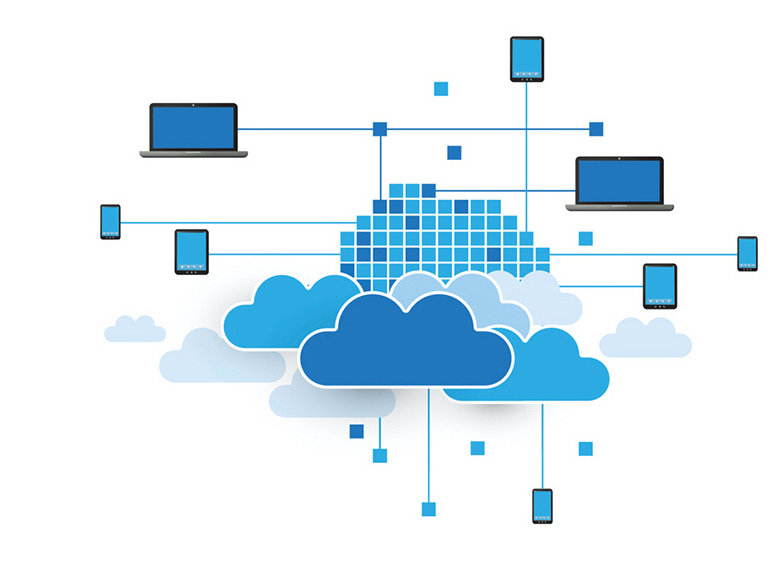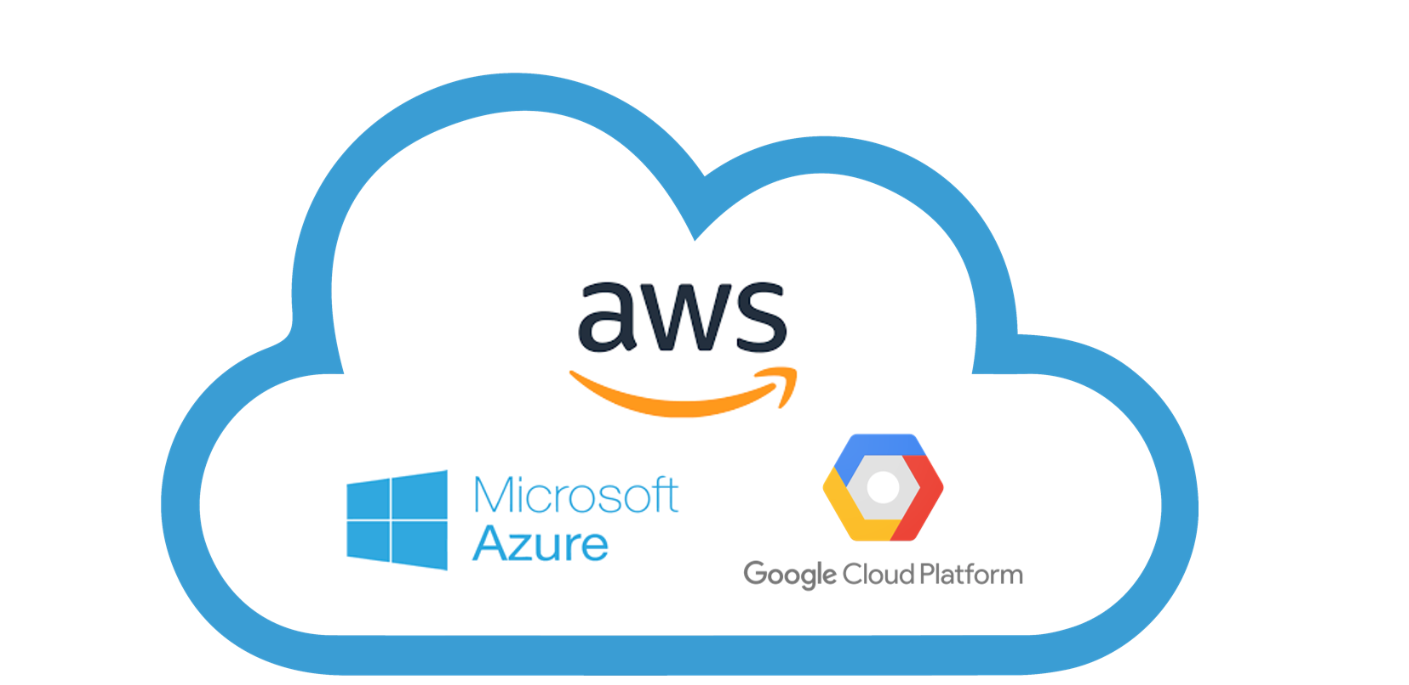 A Tailored Approach
---
All of our engagements are end-to-end tailored to your organization's specific environment. Whether you're hosted by AWS, Azure, Google Cloud, any other cloud platform, we will pair you with the ideal resources to ensure that your assessment is as effective and efficient as possible.
Furthermore, we offer stand-alone configuration reviews, architecture audits, hardening exercises, and tactical coaching in order to create a custom fit with your organization's gaps, precisely when it's most needed.
Finally, all of our security packages can be purchased as a one-time engagement, on a monthly subscription basis, and everything in between.
Contact us today for a same-day custom quote.
Our Cloud Security Solutions
---
Network Security
Including:
Firewalls
IDS/IPS
Web layer security
Bastion Hosts
Private & Public Subnets
External Connectivity
Data Security
Including:
Encryption Mechanisms
Data Resilience
Data Replication
Data Availability
Data Integrity
User Access
Including:
API Access
User Access
Federated Access
Authentication Mechanisms
Authorization Mechanisms
GRC
Including:
Physical data location reqs
SLAs
Contractual Responsibilities
Audit Assessments
Event Management
Including:
Security Assessments
Proactive threat monitoring
Logging & Analysis
Notifications
Traffic pattern analysis
Disaster Recovery
Including:
Replication Mechanisms
Failover techniques
Minimizing service interruptions
Impact Assessments
Business Continuity
Including:
Business Impact Analysis
Threat Modeling
Risk Assessments
Security Awareness
Tabletop Exercises
Managed Security
Including:
Managed Defense
Managed Response
Managed Cloud
vCISO
© Copyright Silent Breach. All Rights Reserved.