Finance
Technology has long been central to financial services across the world, from the first ATM 50 years ago to mobile banking on smart phones today. With such an increase in the attack surface, cyber security is more than ever a central component of any financial institution.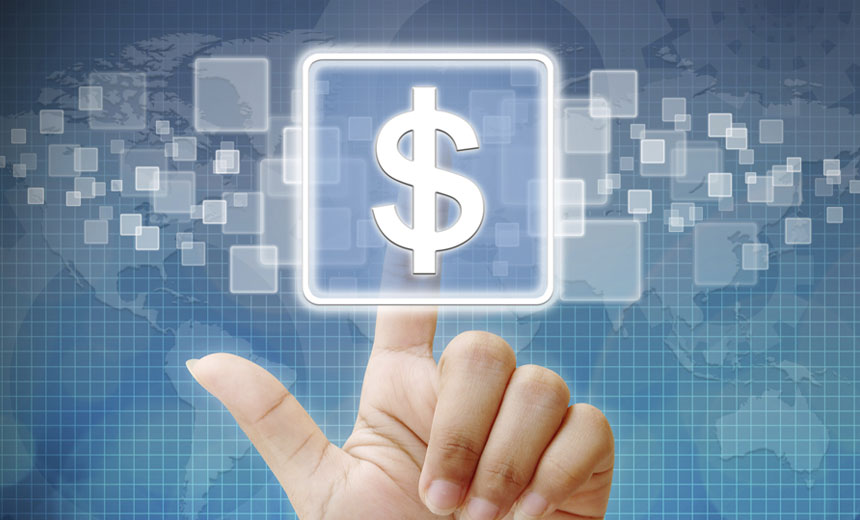 Protecting financial institution against cyber crimes.
---
High profile hacking incidents are forcing global authorities to consider tougher regulations, especially in the financial sector. In Brussels, negotiators from the European Parliament, 28 member states and the European Commission are working on a deal to create new data protection rules.
The cost to financial servives groups is estimated to hit 8.5 million pounds in the UK, more than double the 3 million pounds in 2012.

Murad Ahmed, Sam Jones, Duncan Robinson, Hannah Kuchler, Gina Chon Business braced for bout of regulation on cyber security
Silent Breach services enable organizations to detect, respond and prevent to cyber attacks targeting financial institutions.
Our most relevant services for financial institutions: