Retailers
The rise of e-commerce means that retailers now hold more customer data than ever before. Most major retailers will have online stores where customers create accounts in order to purchase products. Gaining access to these accounts can give hackers access to Personally Identifiable Information and banking details, turning even low-profile sellers into attractive targets for cyber criminals.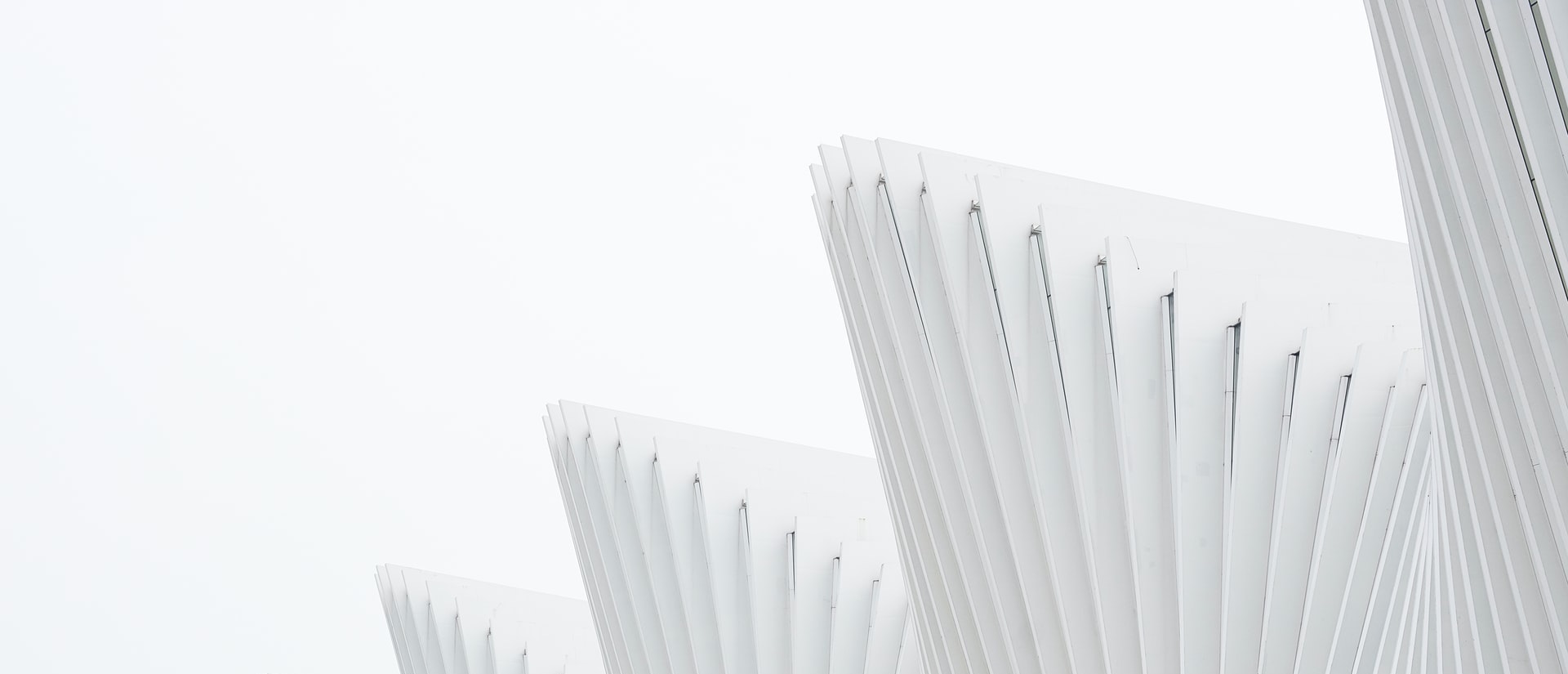 Protecting the Retail Sector
---
The past several years have witnessed an array of successful cyberattacks against some of the most prominent retail institutions. High profile hacks against eBay, JPMorgan, Home Depot, and Target all inflicted significant financial and reputational harm on the victims as well as the industry as a whole. These breaches, which collectively affected approximately 353 million customers, were spectacular not only due to their size, but also because of the relentless pace at which they seemed to occur.


These data breaches affect retail companies in numerous ways: profits drop, customer loyalty plummets, brand reputation is damaged and there are sometimes significant fines and penalties.
The threats are obviously becoming more sophisticated. Because of the innovation [retailers] deliver to reach customers - omnichannel approaches, social media, efficiency efforts - the way we work is very different than other industries, and the way we worked a decade ago. While that presents great opportunities, it also raises the stakes of the game.

Alison Kenney Paul, Vice Chairman and US Retail and Distribution Leader, Deloitte LLP Cyber risk in retail
To help retailers fight back, Silent Breach introduced Quantum Armor™ for Retail.
Our platform allows retailers to:
Crawl the Dark Web for leaked credentials to pro-actively identify data breaches.
Secure your cloud instances using our Quantum Armor cloud audit tools (supporting AWS, Google Cloud, and MS Azure).
Track and reduce the attack surface of any servers hosting valuable PII.
Tailored Services for Retailers
---
Cloud Configuration
Hardening
All of our engagements are tailored end-to-end to your organzation's specific environment. No matter which tools and services you rely on, we will pair you with the ideal resources to ensure that your Cloud Configuration and Security Assessment is as effective and efficient as possible.
Governance, Risk and Compliance
Silent Breach offers advisory services to help companies meet or exceed existing regulations, and be aware of their exposure and risk on the market place. With our suite of Governance, Risk and Compliance services, Silent Breach has everything you need to stay ahead of the curve.
Vulnerability
Assessments
Your security is only as good as your weakest link. Silent Breach's Vulnerability Assessments provide you with a comprehensive understanding of your security preparedness and exposures, along with a quantified and concrete list of risks, sorted by priority. This enables your IT team to take the right measures at the right time to keep you protected.
Incident Detection and Response
Our Incident Detection and Response services can help you secure your networks by constantly monitoring your network systems for malicious activity. Furthermore, Silent Breach's 24/7/365 managed IR services are designed to effectively respond to today's evolving threats before they impact your business.
Don't see what you're looking for? Contact one of our friendly representatives for a fully customized security package to meet your organization's specific timeline and requirements.