Retail environments
The retail sector has suffered major and very public breaches in the past 2 years, how can it be stopped?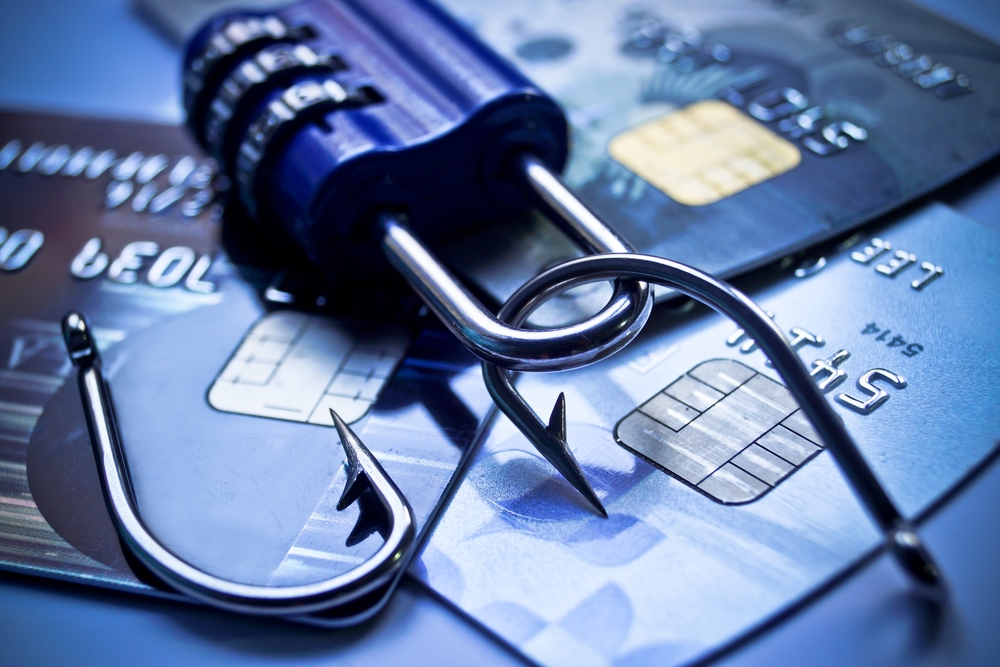 Protecting the retail sector to secure tomorrow's growth
---
The past several years have witnessed an array of successful cyberattacks against some of the most prominent retail institutions in the US. In the past two years alone, eBay, JP Morgan, Home Depot, and Target all suffered major breaches at the hands of cybercriminals. These breaches, which affected approximately 353 million customers collectively, were spectacular not only because of their size, but also because of the relentless pace at which they seemed to occur.
2013: the Year of the Mega Breach

Ponemon Institute Internet Security Threat Report, 1 (Jan. 2015)

These data breaches affect retail companies in numerous ways: profits drop, customer loyalty plummets, brand reputation is damaged and there are sometimes significant fines and penalties. All this despite payment card compliance standards (PCI).
The threats are obviously becoming more sophisticated. Because of the innovation [retailers] deliver to reach customers -omnichannel approaches, social media, efficiency efforts- the way we work is very different than other industries, and the way we worked a decade ago. While that presents great opportunities, it also raises the stakes of the game.

Alison Kenney Paul, Vice Chairman and US Retail and Distribution Leader, Deloitte LLP Cyber risk in retail
Silent Breach services enable organizations to detect, respond and prevent to cyber attacks targeting retail.
Our most relevant services for the retail industry: