NFT / Blockchain Security
Securing Web 3.0
Smart Contracts
---
While the growing adoption of smart contracts has led to an overall increase in efficiency, transparency and security, they also provide an additional attack vector for malicious actors.
In the last year alone, over $3 billion was stolen from crypto projects worldwide, most of which was due to preventable coding errors.
Moreover, logical flaws within NFT smart contracts have led to widespread losses when users misunderstood the terms and conditions of their purchase. A properly audited smart contract will protect users from external threats as well as prevent most non-malicious exploitations.
In addition, a smart contract audit may allow the code to work more efficiently thereby allowing a project to demonstrate higher performance at a lower cost.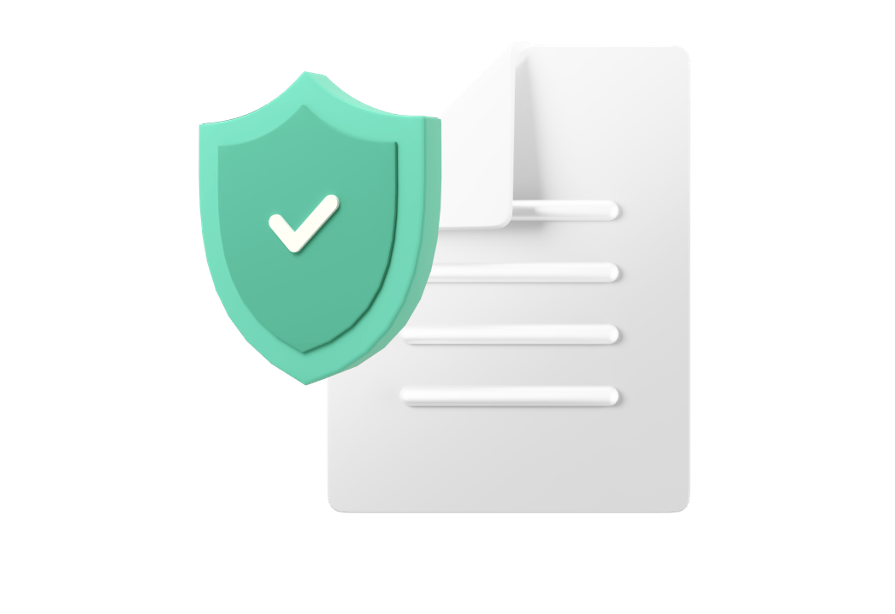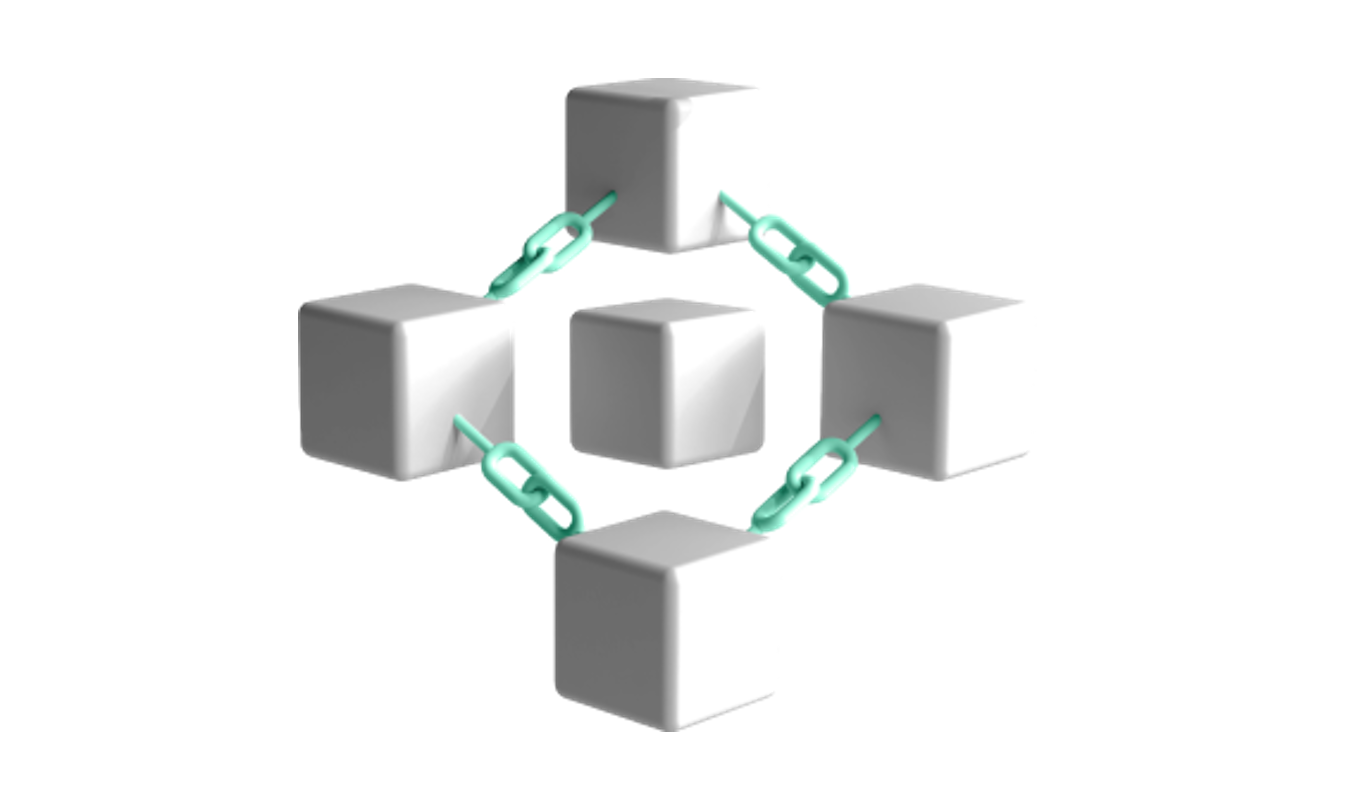 Web 3.0 Penetration Testing
---
Penetration testing is a risk-free simulated attack on your network, orchestrated by certified security engineers to attempt to compromise your network and digital assets.
The goal is to expose flaws and breaches in order to demonstrate how much data could be stolen, or how your infrastructure and security team would cope with a real-life attack. Our award-winning experts are trained in both blockchain security as well as tactical cybersecurity, to ensure that you'll be prepared against the very latest threats.
Deliverables include a final report with an executive summary, technical details, evidence that verifies the possibility of exploiting the discovered vulnerabilities, as well as recommended mitigation techniques.
Contact us today for a same-day custom quote.
Our Blockchain Solutions
---
Smart Contract Security Audit
This includes an in-depth review of the provided source code to identify and attempt to exploit security vulnerabilities that might allow attackers to take control of the deployed contracts or perform any other unauthorized operation including asset theft and denial of service.
Blockchain
Protocol Audit
Secure the entire architecture and implementation layers of your protocol with professional security audit and testing. The blockchain protocol is the foundational layer of Web 3.0 and vulnerabilities in a single line of code can incur massive risks for all projects built on top of them.
Web 3.0 Penetration Testing
Proactively identify weak spots in your software by testing your systems against a simulated cyberattack in a safe and controlled environment. For periodic testing that includes comprehensive managed protection, consider our Managed Defense Program.
Decentralized System Design
Review the security of the design and implementation of new decentralized systems to identify possible attacks, analyze their impact, suggest remediations, and propose design improvements. Our team designs best-in-class solutions, focusing on the needs of the client.