Insurance Companies
Over the last decades, data breaches have proliferated to a point where they now represent one of the highest risks facing organizations world-wide. Consequently, developing the capabilities to properly evaluate and manage your clients' digital exposures has never been more important. However, with the proper suite of cybersecurity tools and practices, insurance companies can continue to meet the emerging risks of modern organizations while simultaneously boosting their bottom line.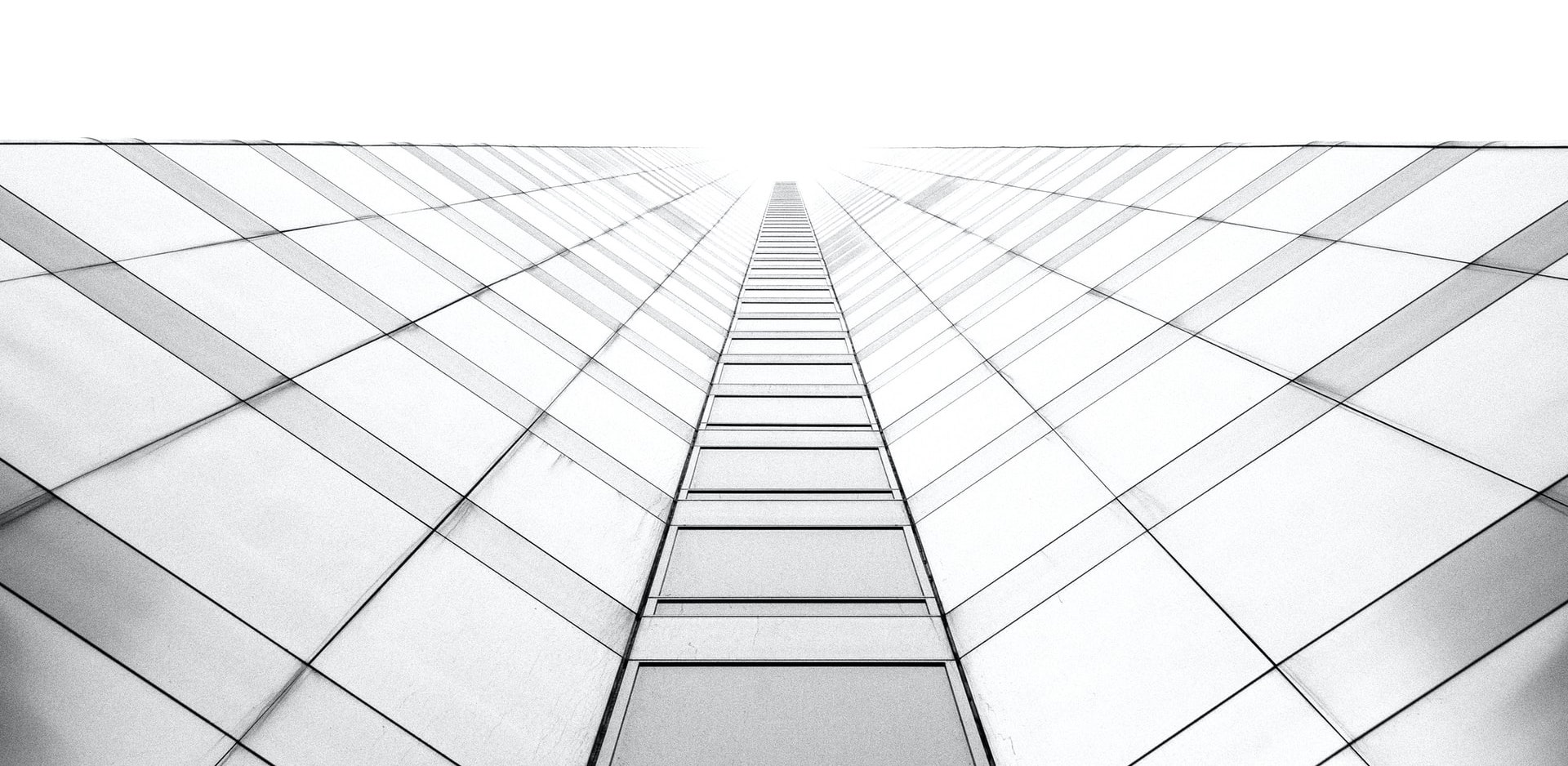 Cybersecurity for Insurance Companies
---
Insurers are now moving beyond traditional markets and are beginning to cover various cyber-related risks that may impact organizational performance. Researchers estimate that the number of cyber insurance policies written in the US have more than doubled in the last 3 years.
While cyber insurance offers incredible upside for both policyholders and insurers, it's important to have the proper policies, capabilities, and partnerships in place to manage digital risks as they emerge.
With this in mind, we've developed Quantum Armor for Insurers to monitor key metrics and keep stakeholders regularly updated regarding ongoing risks. Among other features, Quantum Armor allows you to:
Perform a comprehensive pre-coverage assessment of your client's attack surface, and provide a single holistic rating indicating their overall risk exposure.
Once insured, Quantum Armor will continuously monitor your client's networks, helping to identify new exposures as well as prioritize and track patch management.
Tailored mitigation guides are automatically generated, helping your customers reduce their attack surface as much as possible, thereby minimizing their overall exposure along with any associated risks.
Fast-track CIS, PCI-DSS, GDPR and CCPA compliance. Quantum Armor helps you meet and exceed most data privacy and security regulations.
Monitor up to one million sites or devices with a single interface.
Tailored Services for Insurance Companies
---
Governance, Risk and Compliance
Silent Breach offers advisory services to help firms meet and exceed existing regulations, and bring awareness to their risks and exposures. With our suite of Governance, Risk and Compliance services, Silent Breach has everything you need to stay ahead of the curve.
Threat
Intelligence
Our NATO-backed Threat Intelligence allows you to spot trends on a global scale and proactively protect your customers. With full integration into Quantum Armor™ for Insurers, our platform automatically identifies attacks and Indicators of Compromises (IoCs).
Vulnerability
Assessments
Silent Breach's Vulnerability Assessments provide you with a comprehensive understanding of your customer's security preparedness and exposures, along with a quantified and concrete list of risks, sorted by priority. This in turn will help you develop data-driven business decisions and policy terms.
Incident Detection and Response
Our Incident Detection and Response services can help you continuously monitor your customers' network systems for malicious activity. Furthermore, Silent Breach's 24/7/365 managed IR services are designed to respond to today's evolving threats before they impact your business.
Don't see what you're looking for? Contact one of our friendly representatives for a fully customized security package to meet your organization's specific timeline and requirements.