Insurance Companies
As insurers continue to modernize their operations using Big Data and AI analytics, their exposure to potentially malicious data-filled files will only increase. With such an increase in the attack surface, cybersecurity is more than ever a necessary component of any insurer's digital strategy.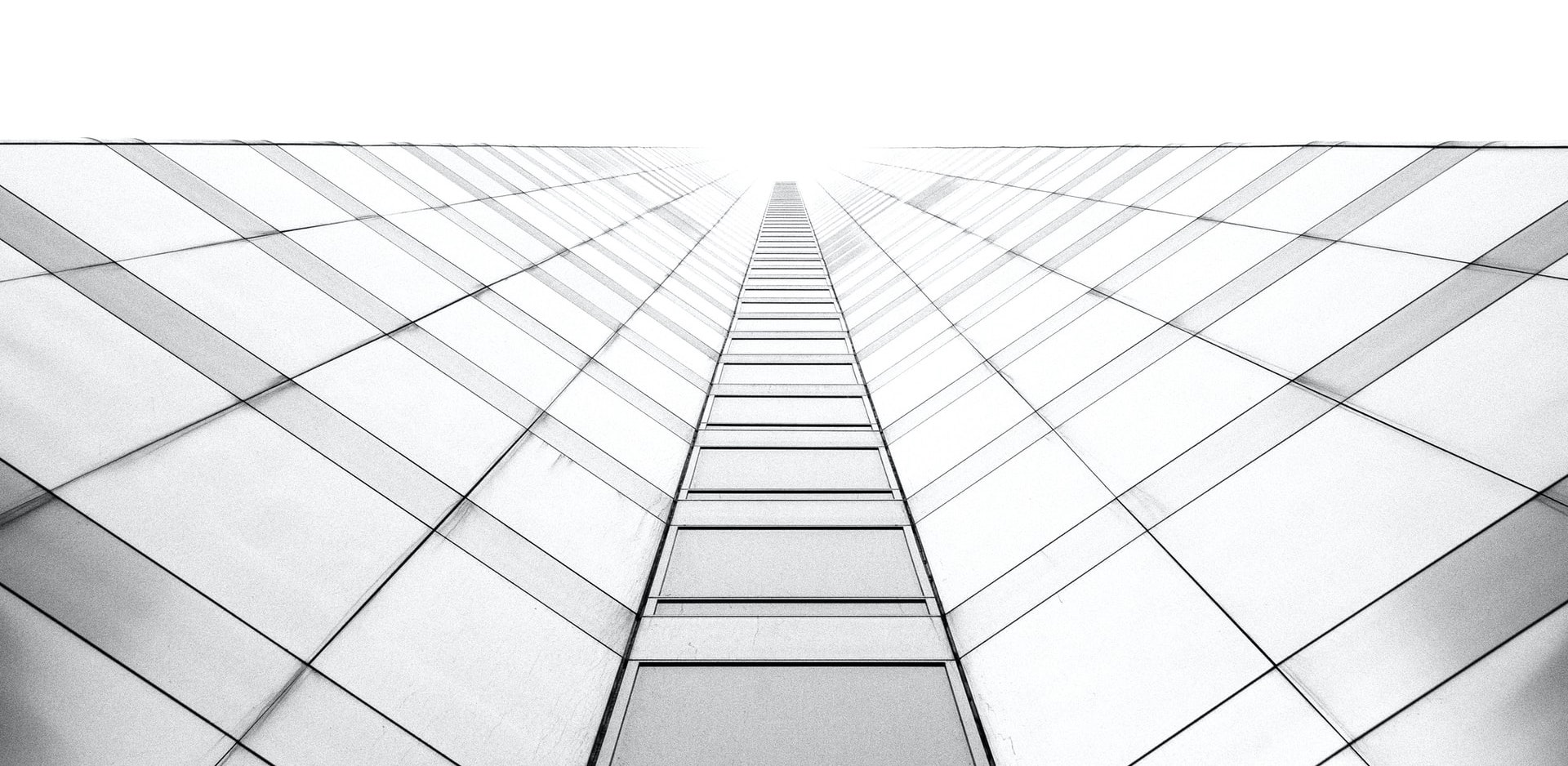 Cybersecurity for Insurance Companies
---
As other high-profile sectors – like banking – become more secure, hackers are turning their attention toward more vulnerable targets: insurance companies.
Insurers maintain a huge database of personally identifiable information (PII) about policyholders that provide an enticing target for identity thieves, including names, birthdates, social security numbers, street and email addresses, health data, and employment data such as income. Information about policyholders' personal property, such as homes, cars, and other valuables can also be a target.
Recently, insurance companies have begun adopting a cybersecurity and technology risk-management strategy that's informed by business operations, rather than existing in an IT vacuum. By providing the security team with a seat at the table, firms are better able to integrate their efforts to control cybersecurity and technology risks together with operational concerns and objectives.
Consequently, we've developed Quantum Armor for Insurers to monitor these metrics and keep stakeholders regularly updated regarding ongoing risks. Among other features, Quantum Armor allows you to:
Rate various sections of your attack surface with a single holistic grade, indicating your overall risk exposure.
Prioritize and track your patch and vulnerability management.
Monitor up to one million sites or devices with a single interface.
Fast-track your CIS, PCI-DSS, GDPR and CCPA compliance.
Tailored Services for Insurance Companies
---
Governance, Risk and Compliance
Silent Breach offers advisory services to help firms meet or exceed existing regulations, and bring awareness to their risks and exposures. With our suite of Governance, Risk and Compliance services, Silent Breach has everything you need to stay ahead of the curve.
Threat
Intelligence
Our NATO-backed Threat Intelligence allows you to spot trends on a global scale and proactively protect your customers. With full integration into our Quantum Armor™ for Insurers, let our platform find attacks or Indicators of Compromises (IoCs) for you.
Vulnerability
Assessments
Silent Breach's Vulnerability Assessments provide you with a comprehensive understanding of your security preparedness and exposures, along with a quantified and concrete list of risks, sorted by priority. This enables your IT team to take the right measures at the right time to keep you protected.
Incident Detection and Response
Our Incident Detection and Response services can help you continuously monitor your network systems for malicious activity. Furthermore, Silent Breach's 24/7/365 managed IR services are designed to effectively respond to today's evolving threats before they impact your business.
Don't see what you're looking for? Contact one of our friendly representatives for a fully customized security package to meet your organization's specific timeline and requirements.