Small/mid-size companies
Small businesses face the same challenges as large corporations, even more so because they don't have the same resources to fight them.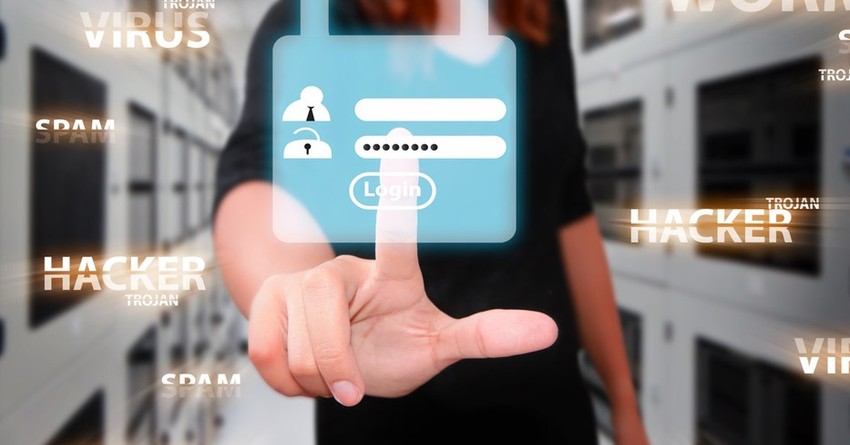 Protecting small and mid-size business (SMBs) from cyber attacks
---
Cybersecurity is clearly a concern that the entire business community shares, but it represents an especially pernicious threat to smaller businesses. The reason is simple: small and midsize businesses are not just targets of cybercrime, they are its principal target. In fact, the majority of all targeted cyberattacks last year were directed at SMBs.
Last year, 60 percent of all targeted attacks struck small-and medium-sized organizations.

Symantec 2015 Internet Security Threat Report, 6 (Apr. 2015)
Even more disconcerting is the fact that cybercrime represents an existential threat for SMBs. It has been estimated that half of the small businesses that suffer a cyberattack go out of business within six months as a result.
60 percent of small firms go out of business within six months of a data breach

Dr. Jane LeClair, Chief Operating Officer, National Cybersecurity Institute National Cyber Security Alliance, America's Small Businesses Must Take Online Security More Seriously (Oct. 2012)
Yet, it is not just smaller businesses that need to be concerned. Many SMBs have direct and indirect business relationships with larger organizations, a fact well-known to cybercriminals. It has been reported that cybercriminals are focusing on SMBs as a gateway into larger organizations, since SMBs' cyber defenses are typically less robust than those of larger organizations
Sophisticated adversaries often target small and medium-size companies as a means to gain a foothold on the interconnected business ecosystems of larger organizations with which they partner.

PwC Managing cyber risks in an interconnected world: Key findings from The Global State of Information Security Survey 2015, 8 (Sept. 30, 2014)
In fact, it is believed that the cybercriminals responsible for the breach of Target's systems in November 2013 (which led to the theft of 70 million individuals' personal information) gained access to Target's system by penetrating the network of the small business that Target used for heating and air conditioning services.

The new reality is that large organizations are, in effect, a "sprawling network" of interconnected business partners, any one of which could serve as the vector for a cyberattack

With limited time and personnel, it is difficult for small structures to develop and maintain a real cyber security defense plan.

Silent Breach helps you define a security strategy that is within your budget, reduce the attack surface and find cost effective solutions for SMBs.

Silent Breach services enable organizations to detect, respond and prevent cyber attacks targeting small and medium size businesses.

Our most relevant services to protect small and mid-size business:



Full article 'The Need for Greater Focus on the Cybersecurity Challenges Facing Small and Midsize Businesses' available at http://www.sec.gov/news/statement/cybersecurity-challenges-for-small-midsize-businesses.html