Small/Mid-size Enterprises
Small businesses face many of the same challenges as large corporations, but with far fewer resources. Consequently, cost-effeciency is often the key metric for your SMEs' cybersecurity program. And, with Silent Breach's tailored services, you can have industry-leading quality with an affordable price tag.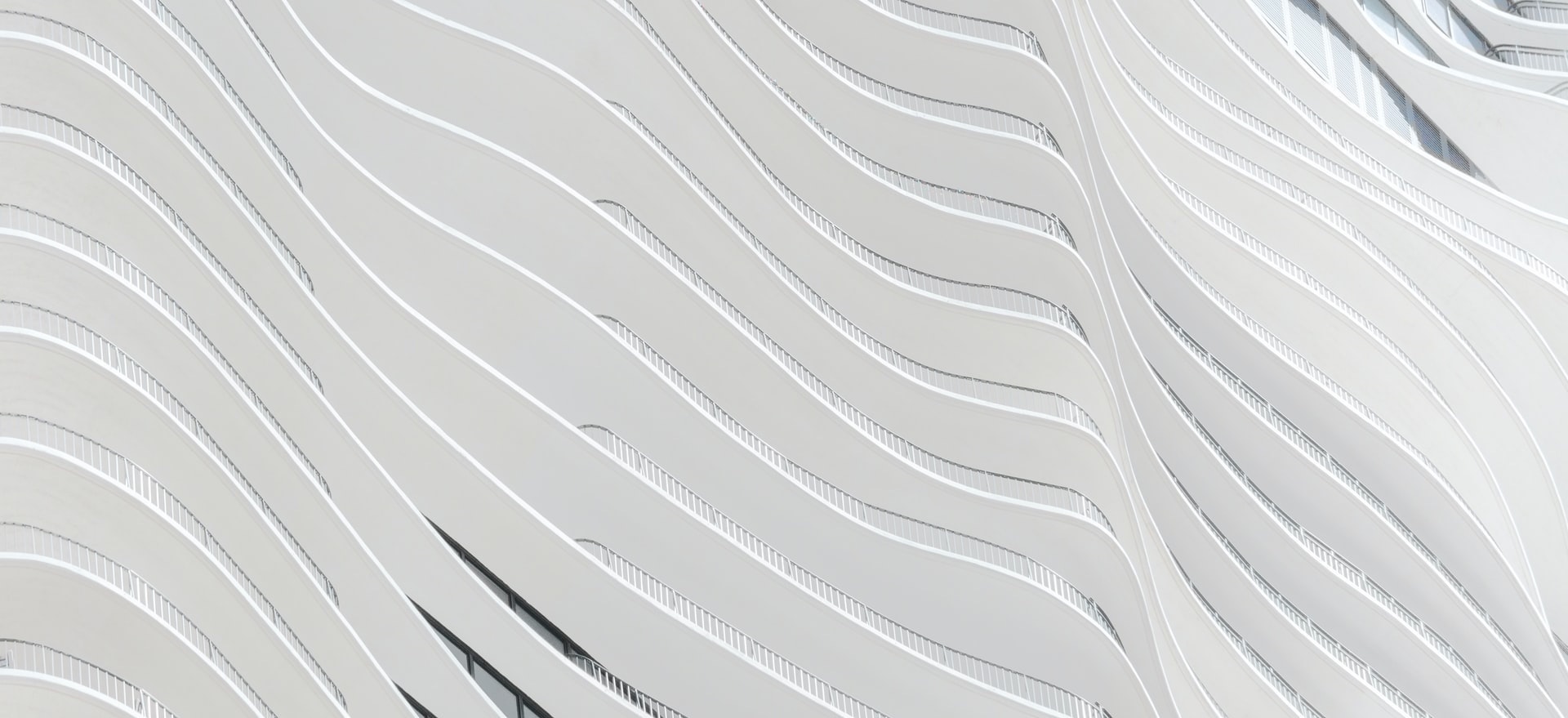 Protecting SMEs From Cyberattacks
---
Cybersecurity is clearly a concern that the entire business community shares, but it represents an especially pernicious threat to smaller businesses. The reason is simple: small and medium sized businesses are not just another target for cybercrime, they are its principal target. In fact, the vast majority of all targeted cyberattacks last year were directed at SMEs.
Even more disconcerting is the fact that cybercrime represents an existential threat for SMEs. It has been estimated that half of the small businesses that suffer a serious cyberattack go out of business within six months.
Yet, it is not just smaller businesses that need to be concerned. Many SMEs have direct and indirect business relationships with larger organizations, a fact which is well-known to cybercriminals. Consequently, cybercriminals often focus on breaching SMEs as a gateway into larger organizations. The new reality, as powerfully indicated by the SolarWinds breach, is that large organizations are, in effect, a "sprawling network" of interconnected business partners, any one of which could serve as the vector for a cyberattack.
With limited time and personnel, it is often difficult for small enterprises to develop and maintain an effective cyber security defense plan. This is why Quantum Armor™ for SMEs brings the perfect balance of affodability, security and ease of use for small businesses.
With Quantum Armor™ for SMEs, help you business:
Efficiently monitor your attack surface at a low cost.
Visualize the extent of your current security posture and choose where to invest.
Manage your entire cyber security strategy with a single user.
Grow your detection capabilities as you grow your business.
Silent Breach can help you define a security strategy that is within your budget, reduce your attack surface, and find cost effective solutions for SMEs.
Tailored Services for SMEs
---
Cloud Configuration
Hardening
All of our engagements are end-to-end tailored to your organzation's specific environment. No matter which tools and services you rely on, we will pair you with the ideal resources to ensure that your Cloud Configuration and Security Assessment is as effective and efficient as possible.
Governance, Risk and Compliance
Silent Breach offers advisory services to help companies meet or exceed existing regulations, and be aware of their exposure and risk on the market place. With our suite of Governance, Risk and Compliance services, Silent Breach has everything you need to stay ahead of the curve.
Vulnerability
Assessments
Your security is only as good as your weakest link. Silent Breach's Vulnerability Assessments provide you with a comprehensive understanding of your security preparedness and exposures, along with a quantified and concrete list of risks, sorted by priority. This enables your IT team to take the right measures at the right time to keep you protected.
Incident Detection and Response
Our Incident Detection and Response services can help you secure your networks by constantly monitoring your network systems for malicious activity. Furthermore, Silent Breach's 24/7/365 managed IR services are designed to effectively respond to today's evolving threats before they impact your business.
Don't see what you're looking for? Contact one of our friendly representatives for a fully customized security package to meet your organization's specific timeline and requirements.