Hospitality
When it comes to data breach incidents, follow the money focus on the point of sales (POS)..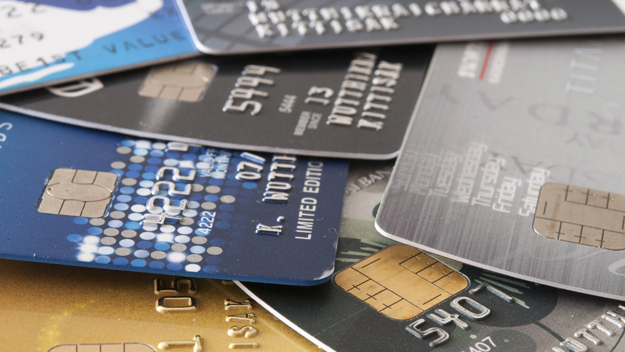 Protecting your customers from cyber attacks
---
According to the Verizon 2015 Data Breach Investigations Report, 91 percent of all breaches in the hospitality industry were caused by POS attacks. While the retail industry might have realized the importance of network segmentation and cryptography, hotels and similar service sectors have become valuable targets, and these businesses must react or they will become victims of a breach.
91% of all breaches in the hospitality industry were caused by POS attacks.

Verizon Enterprise 2015 Data Breach Investigations Report
Recent attacks on hotel chains are showing a significant trend in targeting this industry. In November 2015, Starwood reported a data breach of 54 of its hotels, stealing credit and debit card information, and almost simultaneously, the Hilton group reported a data breach in their POS systems affecting potentially 4,500 properties across 97 countries and territories, and its holdings include the brands Doubletree, Embassy Suites, Hampton Inn and Suites, and Waldorf Astoria Hotels & Resorts..
The Trump Hotel Collection announced a "potential security incident," after the hospitality firm discovered malware on seven of its point-of-sale systems around North America. Hotels in Las Vegas, Miami, Honolulu, Toronto and Chicago were affected, and the source reported that hackers possibly stole payment card numbers, card expiration dates, cardholder names and security codes. The group or individual responsible for the data theft was able to access POS systems for over a year, with evidence suggesting the breach occurred in May 2014.
Silent Breach services enable organizations to detect, respond and prevent to cyber attacks targeting the hospitality industry.
Our most relevant services to protect hotels and point of sales: