Hospitality
For a sector that's been under attack from all directions, the hopitality industry has begun paying special attention to cybersecurity. Over that past few years, the industry's top brands have all been victims of cybercrime, fostering a high level of cybersecurity awarenesss within the industry. Learn how to proactively protect your hotel from existing threats before any damage is done.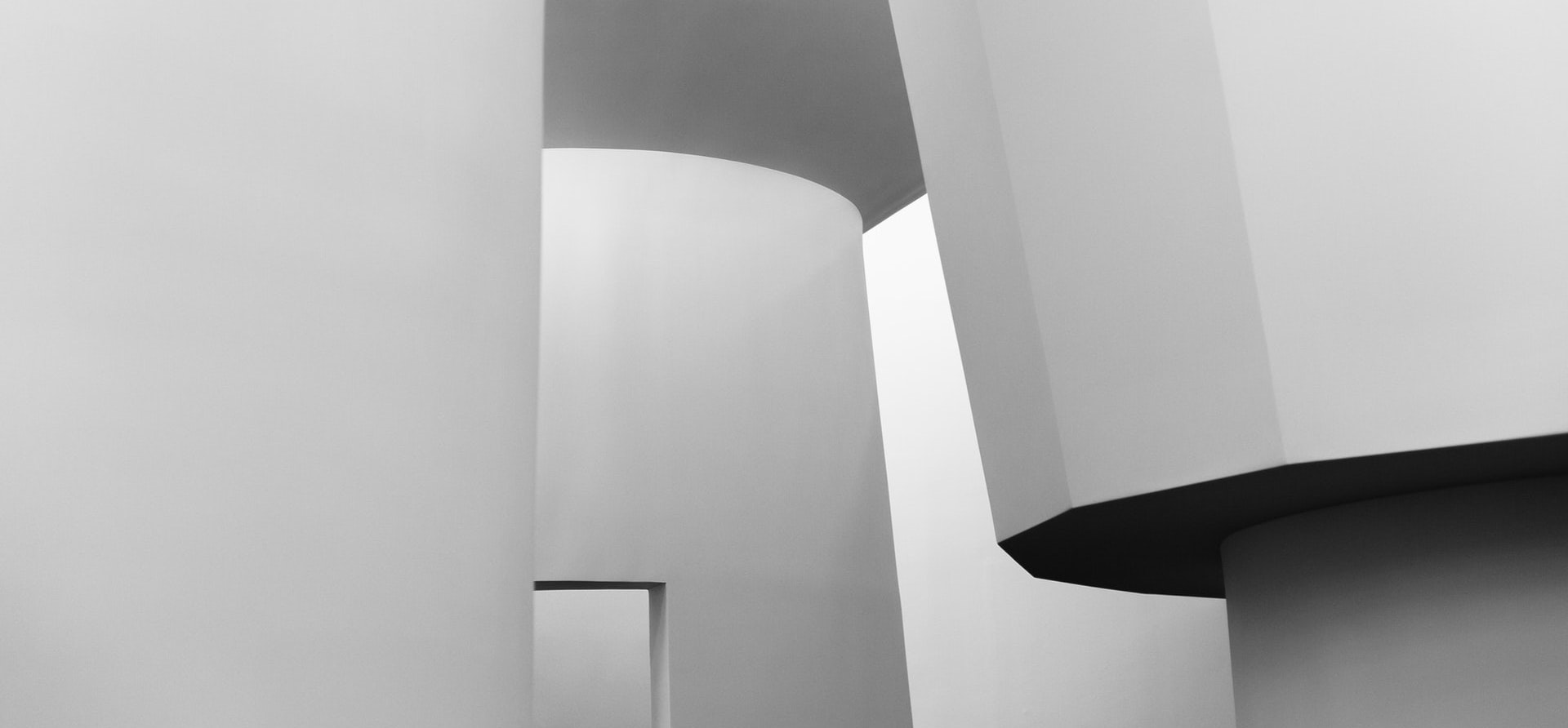 Hospitality Faces Unique Threats
---
The entire concept of hospitality revolves around customers, and the ability to understand, target, and cater to your clientele. Consequently, hotels invest an incredible amount of time and resources into capturing a great deal of personal information. Hotels are usually data treasure troves, which store personal information of millions of travelers every day. Being such a lucrative target for malicious actors, this explains why cybersecurity remains a lingering issue for the hospitality industry.
Furthermore, hospitality involves dozens of customer touchpoints from online browsing to front desk check-out. From a cyber-perspective, each of these interactions holds a degree of risk, as hackers will use every available opportunity to exploit your weak links. We refer to the total sum of potential touchpoints as your attack surface and, as your attack surface grows, your risk profile grows along with it.
Quantum Armor™ for Hospitality helps hotels prevent cyber incidents, and proactively secure their perimeter security as well as internal networks. Quantum Armor allows hoteliers to:
Manage your entire cyber security strategy with a single user.
Find and track weak links in your hotel's digital perimeter security.
Harden the security of any of your cloud instances.
Hit the ground running, with a cybersecurity platform that takes less than an hour to set up.
Gain instant visibility into your network with our user dashboards, optimized for simplicity and flexibility.
Tailored Services for Hospitality
---
Governance, Risk and Compliance
Silent Breach offers advisory services to help hotels meet and exceed existing regulations, and bring awareness to their risks and exposures. With our suite of Governance, Risk and Compliance services, Silent Breach has everything you need to stay ahead of the curve.
Cloud Configuration
Hardening
All of our engagements are tailored end-to-end to your organzation's specific environment. No matter which tools and services you rely on, we will pair you with the ideal resources to ensure that your Cloud Configuration and Security Assessment is as effective and efficient as possible.
Vulnerability
Assessments
Silent Breach's Vulnerability Assessments provide you with a comprehensive understanding of your security preparedness and exposures, along with a quantified and concrete list of risks, sorted by priority. This enables your IT team to take the right measures at the right time to keep you protected.
Incident Detection and Response
Our Incident Detection and Response services can help you monitor your network systems for malicious activity. Furthermore, Silent Breach's 24/7/365 managed IR services are designed to effectively respond to today's evolving threats before they impact your business.
Don't see what you're looking for? Contact one of our friendly representatives for a fully customized security package to meet your organization's specific timeline and requirements.