Managed Cyber Response
Never get caught unprepared.
Build Resilience with a Full Range of Managed Services
---
As everyone in the security industry knows, it is not a matter of if a data breach will occur, but when. With Silent Breach's suite of managed response solutions, you'll never get caught unprepared. Don't wait until you've been breached. Take advantage of our 24/7/365 response teams to immediately detect and respond to any cyber security incident across your network.
Silent Breach brings you the latest technology to beef up your cyber response at a fraction of the cost, so that you can focus on what matters most, growing your business.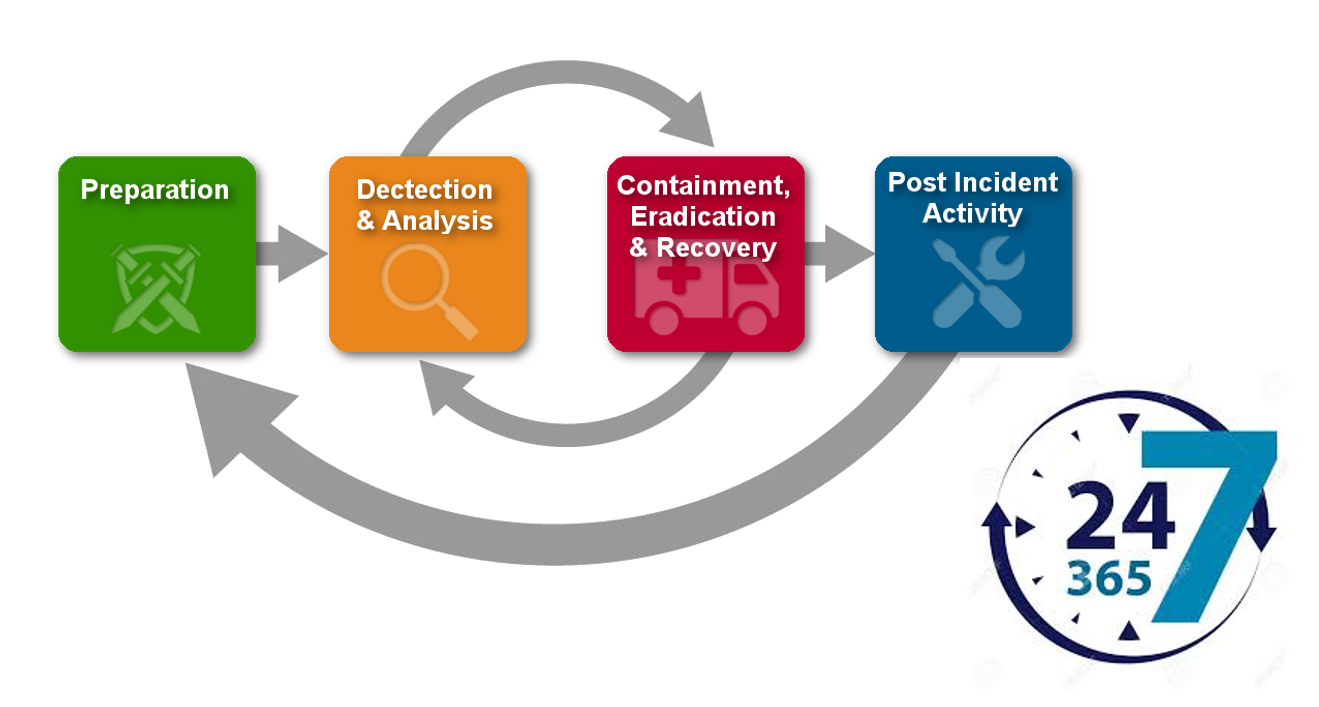 Incident Response Retainer
---
Increase your cyber response capabilities by partnering with our breach response team.
Our unique 24/7/365 Security Operating Centers can assist you when it matters most; any time of the day, any day of the week, any week in the year.
When responding to a threat, time is of the essence. Let us cut down your Mean Time To Recovery (MTTR) to make sure your business is always up and running.
Disaster Recovery
---
Business Continuity is critical for your company, but implementing a disaster recovery plan that can be executed in a timely manner and minimize down time requires a lot of preparation.
Our team of experts is here to help you prepare a disaster recovery plan and execute it in case of a breach. Our incident response team can assist in rebuilding any part of your network that might have been damaged by an attack, or wiped out by ransomware.
Our automated backup tools will protect your business against most common ransomware attacks, including accidental loss of data and hardware failure.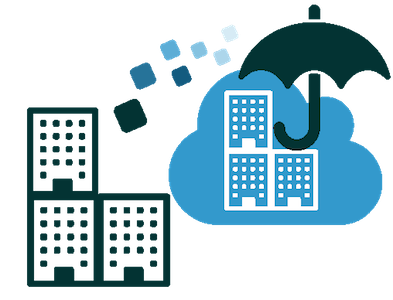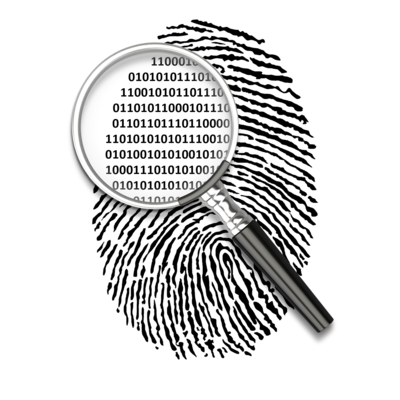 Digital Forensics
---
Do you suspect that you've been breached and need assistance determining if you have been hacked? Let our forensics experts assist and collect court-admissible evidence. Our experts can retrieve both live and deleted data, internet history records, email communications or hidden log files using state-of-the-art forensic tools.
Our experts can also trace down suspicious activities with cloud services such as Dropbox or Google Drive to determine if data exfiltration has occurred. Our network analysis tools can inspect network traffic to pin down any suspicious traffic.
Furthermore, our experts are trained in steganography and detecting Indicators of Compromise (IoC). Our threat intelligence research team shares trending malware with our forensics team to focus on known threats.