Government agencies
While most government agencies rely heavily on information technology, an uptick in cyber attacks and data breaches that affect government operations has created a perfect storm of risks and challenges. Cyber threats continue to have an outsized impact on department and agency operations, which can erode public trust and make it more difficult to deliver mission critical functions.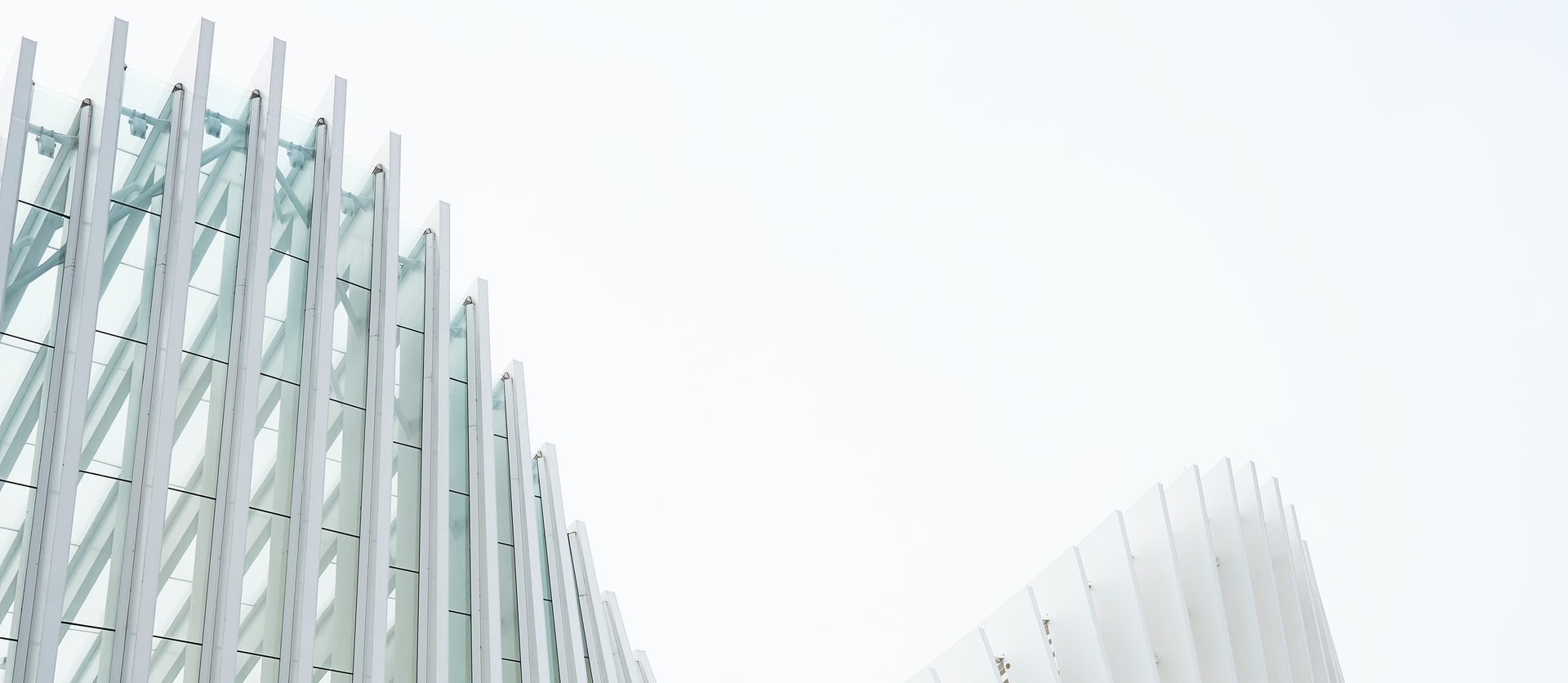 Protecting government agencies against cyber attacks.
---
Governments around the world have endured a unsettling string of data breaches in recent years, with no sign that the pace of these attacks will slow down any time soon. In fact, with the rise of cyber-espionage, the stakes in compromising a federal agency have risen to unprecedent levels. State-sponsored cyber attacks have become a new challenge that most public agencies are unprepared to handle.
Furthermore, government agencies have been transitioning toward cloud computing, adding an additional security challenge into the mix. While the cloud vastly increases data availability and transport, this makes securing that content all the more difficult.
Luckily, new tools now exist to continuously monitor perimeter security, along with government cloud instances. Quantum Armor™ for Government proactively inspects the attack surface that is publicly visible and automatically reports any vulnerabilities found. Its cloud auditing tools allow you to verify and harden your cloud configuration, thereby avoiding any data leakage before it occurs.
Quantum Armor™ for Government enables agencies to:
Monitor up to one million sites or devices with a single interface.
Assist in becoming CIS, PCI-DSS, GDPR and CCPA compliant.
Use specific Government Cloud auditing templates (AWS GovCloud).
Find and track weak links in your agency's perimeter security.
Tailored Services for Government
---
Cloud Configuration
Hardening
All of our engagements are end-to-end tailored to your organzation's specific environment. No matter which tools and services you rely on, we will pair you with the ideal resources to ensure that your Cloud Configuration and Security Assessment is as effective and efficient as possible.
Governance, Risk and Compliance
Silent Breach offers advisory services to help organizations meet or exceed existing regulations, and be aware of their exposure and risk on the market place. With our suite of Governance, Risk and Compliance services, Silent Breach has everything you need to stay ahead of the curve.
Threat
Intelligence
Our NATO-backed Threat Intelligence allows you to spot trends on a global scale and proactively protect your agency from emerging threats. With full integration with Quantum Armor™ for Government, let our platform indentify likely attacks and Indicators of Compromises (IoCs) for you.
Vulnerability
Assessments
Your security is only as good as your weakest link. Silent Breach's Vulnerability Assessments provide you with a comprehensive understanding of your security preparedness and exposures, along with a quantified and concrete list of risks, sorted by priority. This enables your IT team to take the right measures at the right time to keep you protected.
Don't see what you're looking for? Contact one of our friendly representatives for a fully customized security package to meet your organization's specific timeline and requirements.