Government agencies
Reports show that most agencies across the world are unprepared for cyber attacks and suffer the same challenges as large corporations.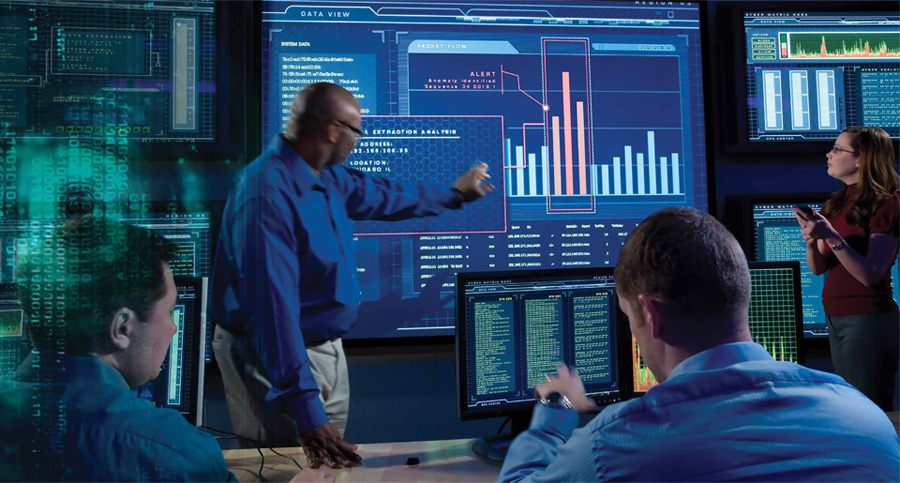 Protecting government agencies against cyber attacks.
---
The Obama administration has worked to boost the federal government's networks, which have endured a string of data breaches in recent years, including the massive theft of information of an estimated 21.5 million federal employees or job applicants from the Office of Personnel Management databases.
State and local governments are not prepared to deal with cybersecurity threats.

Gregory C. Wilshusen State of Cybersecurity in Local, State & Federal Government
Government agencies offer a very large attack surface due to their complexity and ramifications across the US.


Silent Breach services help government agencies all over the world protect their homeland security.
Our most relevant services for government agencies: