Managed Threat Intelligence
Know your enemy.
Continuous Monitoring and Proactive Threat Detection
---
Increase your threat awareness by continuously monitoring your assets for threats. Our unique Continuous Monitoring as a Service (CMaaS) solution keeps you updated in real time of any change in network configuration, open port configuration, web attack surface, and any newly discovered vulnerabilities so you can address any issues quickly and efficiently. Furthermore, our Artificial Intelligence analyzes your logs in real time to spot trends or attacks, enabling you to act quickly to mitigate potential problems.
When it comes to detecting a cyber threat, time is of the essence. Our unique monitoring technology enables you to be pro-active about your perimeter defense and digital assets. Our continuous monitoring tools can integrate with most cloud providers such as Amazon Web Services, Google Cloud and Microsoft Azure, as well as with your own network and data center infrastructure.
Want to see it in action? Download a sample Dashboard Overview and Detailed Report.
24/7/365 Security Operations Center
---
Silent Breach can meet your critical monitoring needs with our 24/7/365 SOC to provide you with a real-time response day or night, any day of the week, any day of the year.
Our security-by-design approach allows our security experts to analyze and report on imminent threats before they develop into actual emergencies.
Our team can handle Security & Information Event Management (SIEMs) systems for you and retain data for up to 5 years for compliance or forensics analysis. By analyzing logs in real time, Silent Breach can be pro-active in notifying you regarding critical incidents well in advance.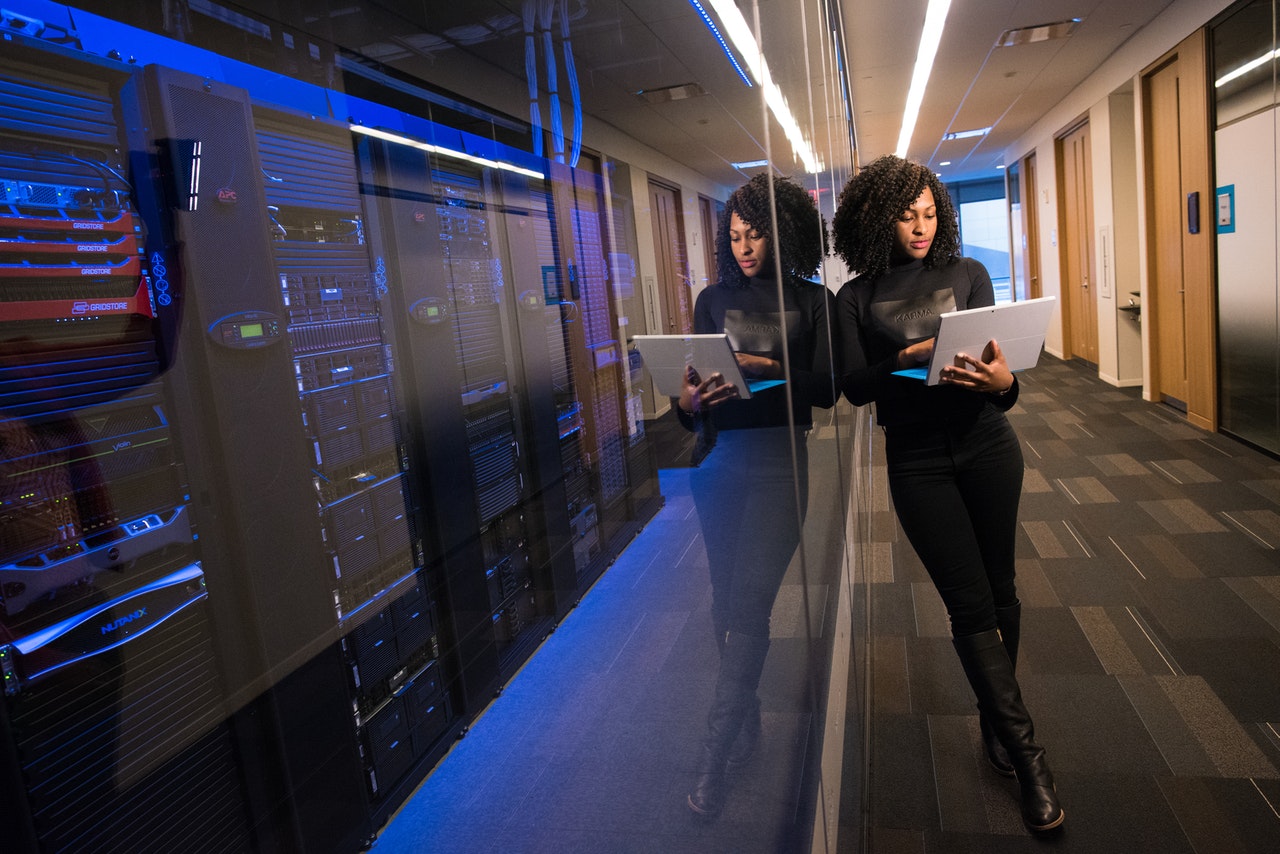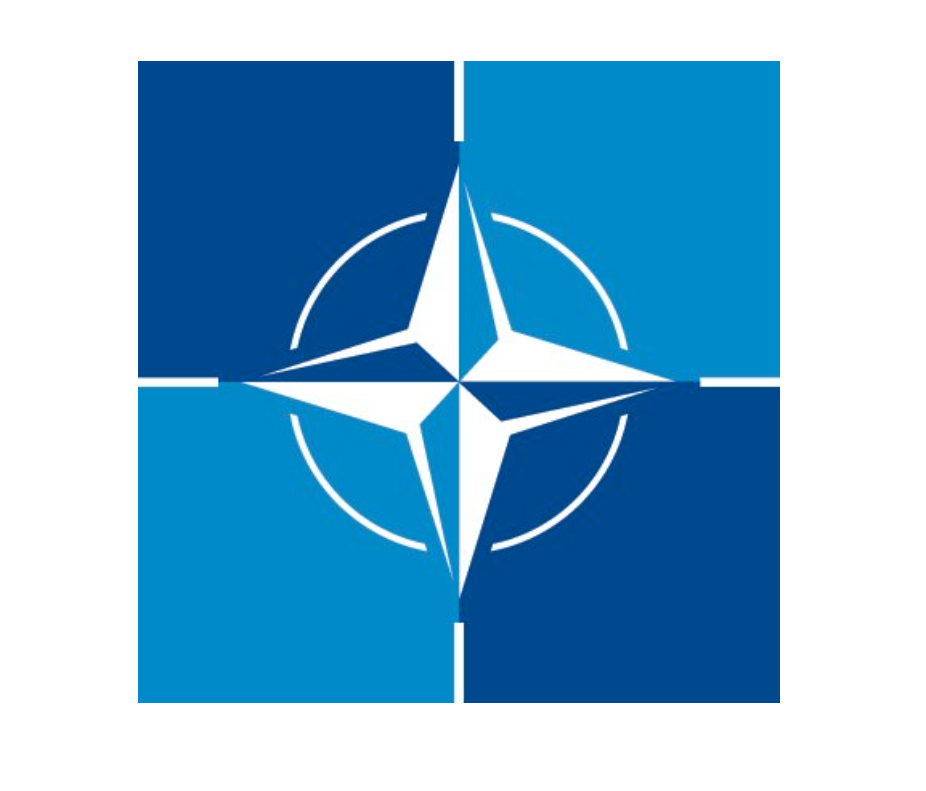 NATO-Backed Threat Intelligence
---
Silent Breach Intelligence works in cooperation with the NATO / NCIRC (Computer Incident Response Capability) group to retrieve and share malware threats that are trending online.
Combined with Dark Web monitoring, our intelligence team provides our Computer Security Emergency Response Team (CSERT) with the tools to predict new threats and assist our customers in ensuring proper preparation, rapid response and threat containment.
Silent Breach also gives back to the community by reporting 0-day vulnerabilities to vendors, such as the US Department of Defense, Apple, Intel, AT&T and Wikipedia.
Our 0-day lab page is updated regularly to share our latest research.
Dark Web Monitoring
---
Want to know if any of your proprietary data has leaked into the wild? Using just a few unique keywords, we can monitor the Dark Web and detect if you have been breached in the past or if your data is being sold on the black market. Our unique technology partnerships allow us to detect in near real-time any occurrence of proprietary information on the Dark Web.
The Dark Web is an unindexed and anonymous section of the internet which is not accessible via standard browsers or search engines. The anonymity of the Dark Web provides cybercriminals with cover, so that they can more easily plan and launch cyberattacks against your infrastructure and customer data.