Managed Cyber Defense
Beef up your defense by partnering with global cyber security experts
Take advantage of our full range of innovative managed services
---
With growing demand for richer and more attractive content, the complexity and opportunities for data breaches are growing exponentially over the internet. In fact, the attack surface has never been wider than today, and remains difficult to cover by even trained security specialists.
Most companies don't even know when they are under attack, so how can they fix a problem that they don't see?
Silent Breach brings you the latest technology to beef up your cyber defense at a fraction of the cost, so that you can focus on what matters most, growing your business.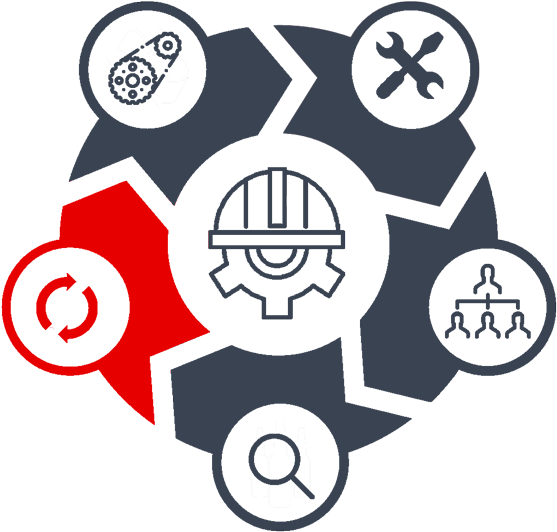 Continuous monitoring and pro-active threat detection
---
Increase your threat awareness by continuously monitoring your assets for threats. Our unique Continuous Monitoring as a Service (CMaaS) solution keeps you updated in real time of any change in network configuration, open port configuration, web attack surface, or any newly discovered vulnerability so you can address the problem quickly and efficiently. Furthermore, our unique Artificial Intelligence engine analyzes your logs in real time to spot trends or attacks, enabling you to quickly act to mitigate potential problems.
When it comes to detecting a cyber threat, time is of the essence. Our unique monitoring technology enables you to be pro-active about your perimeter defense and digital assets. Our continuous monitoring tools can integrate with most cloud providers such as Amazon Web Services, Google Cloud or Microsoft Azure, but also with your own network and data center infrastructure.
Please download and check out our sample reports for the Dashboard Overview and the Detailed Report.
24/7/365 Security Operations Center (SOC)
---
Silent Breach can meet your critical monitoring needs with our 24/7/365 SOC to provide you with real-time response day and night, any day of the week, any day of the year. Our 'security by design' approach allows our security experts to analyze and report on imminent threats before they become a real emergency.
Our team can handle Security & Information Event Management (SIEMs) systems for you and retain data for up to 5 years for compliance or forensics analysis. By analyzing logs in real time, Silent Breach can be pro-active in notifying you regarding critical incidents before it is too late.
Our unique Intrusion Detection Systems (IDS) and Intrusion Prevention Systems (IPS) can detect and respond to attacks in real time, offering a tangible protection for your digital assets. Automated rules allow you to filter out known attackers upstream, and alert you in case a breach is detected.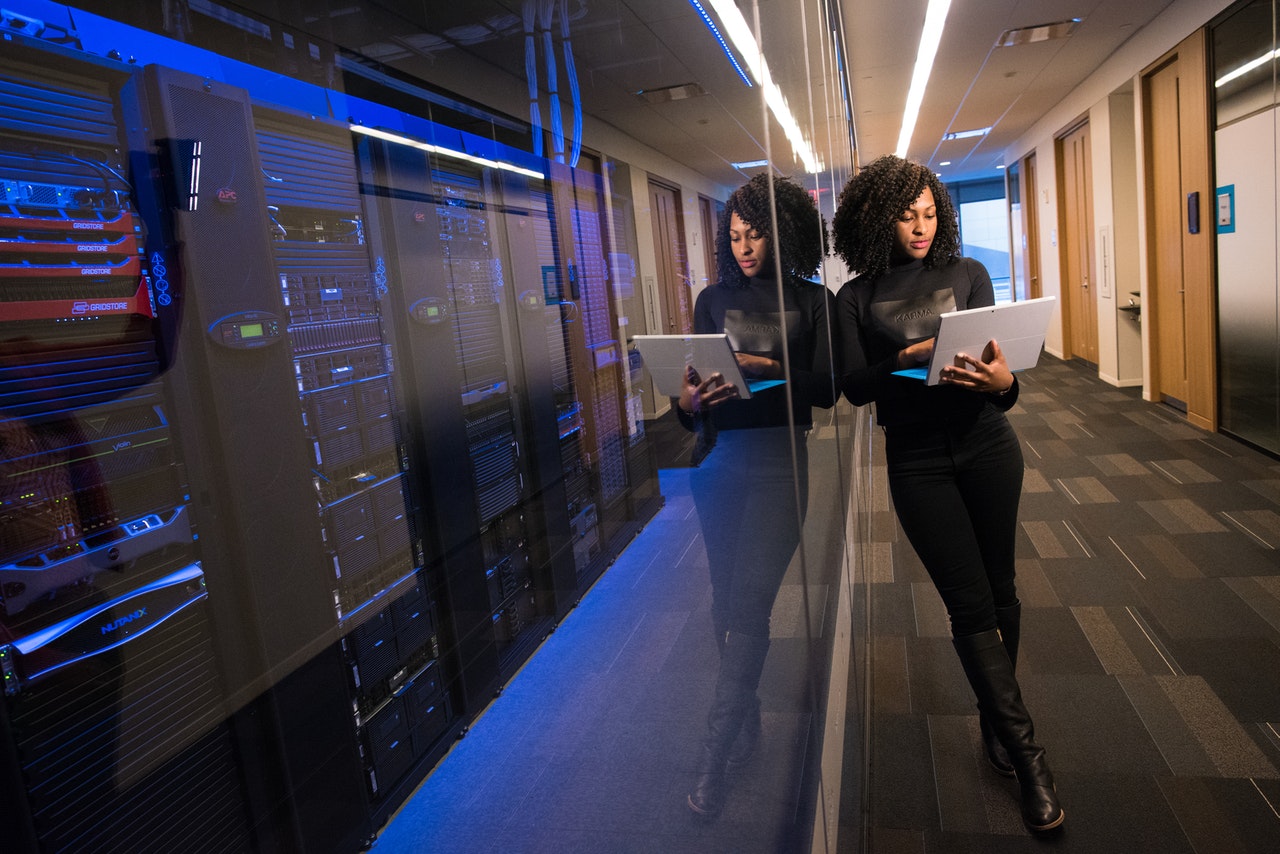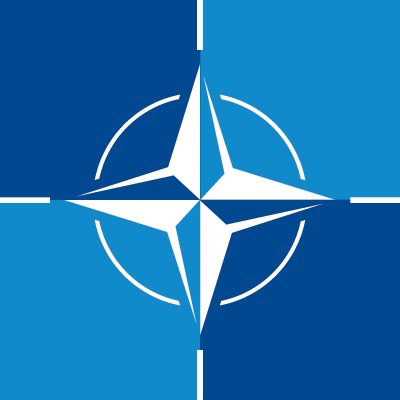 NATO-backed threat intelligence
---
Silent Breach Intelligence works in cooperation with the NATO / NCIRC (Computer Incident Response Capability) group to retrieve and share malware threats that are trending on the internet.
Combined with Dark Web monitoring, our intelligence team provides our Computer Security Emergency Response Team (CSERT) with the tools to predict new threats and assist our customers in ensuring proper preparation, rapid response and eventually threat containment.
Silent Breach also gives back to the community by reporting 0-day vulnerabilities to vendors, such as Apple, Intel, AT&T and Wikipedia. Please check out our 0-day lab page for more information.
Data Loss Prevention
---
Protecting your data is key to protecting your business. Our Data Loss Prevention tools can help detect potential data breaches or data ex-filtration transmissions by monitoring your data in use (endpoint actions), in motion (over the network) or at rest (stored data) via our SOC.
Backup services & Ransomware protection
---
Backup as a service (BaaS) is the best protection against accidental data deletion and ransomware attacks. Instead of worrying about rotating and managing tapes or hard disks at an offsite location, data storage administrators can offload maintenance and management to Silent Breach's SOC. Our qualified ITsec team can handle the day-to-day backup procedures to ensure your business continues to run smoothly.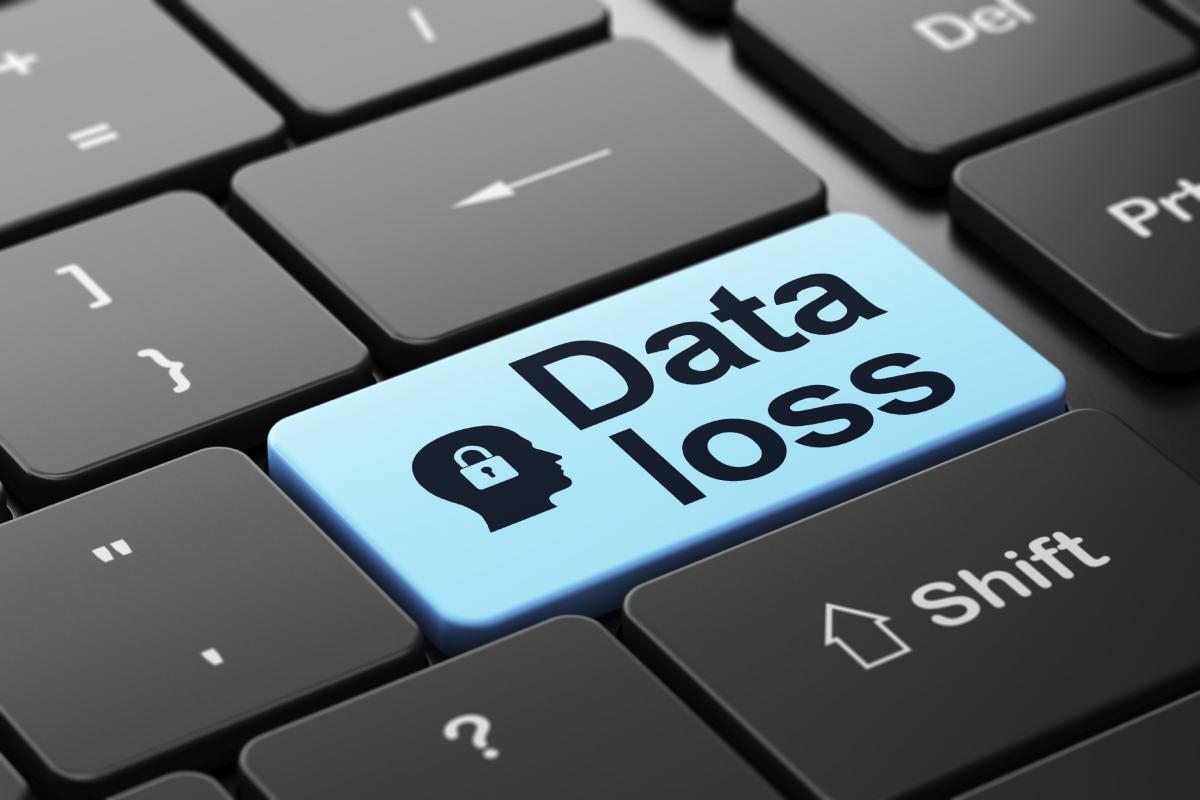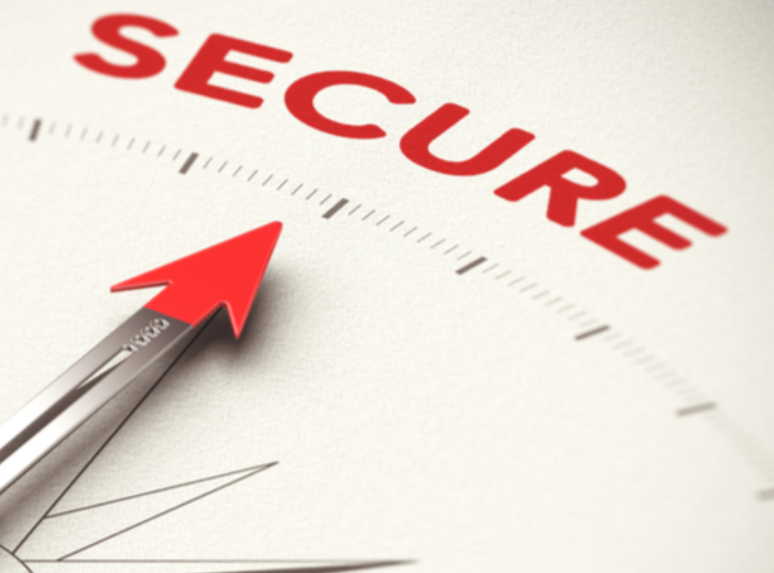 Periodic penetration tests & vulnerability assessments
---
Testing your perimeter defense with a practical and concrete exercise should be key to your defense strategy. Our expertise in this area can help you find out what it really takes to compromise your network, all in real-life conditions.
Penetration testing
is at the core of Silent Breach's mission; nothing beats a reality check.
Next Generation Firewall management
---
Next-Generation Firewall (NGFW) is a deep-packet inspection firewall that moves beyond port/protocol inspection and blocking to add application-level inspection, intrusion prevention, and collate intelligence from outside the firewall. Firewalls are a critical component of IT security and out-tasking their management to experts frees up internal resources to focus on what matters the most: your business.
Intrusion Detection & Prevention
---
Intrusion detection and prevention services help organizations secure their networks by constantly monitoring network systems for malicious activity. Silent Breach's 24/7/365 managed IDS/IPS services are designed to effectively respond to today's evolving threats before they impact your business. By using the latest technologies, our security experts make sure your networks are protected from both known and unknown threats by blocking attacks that might evade traditional firewall defenses.
System Information and Event Management
---
Managed SIEMs (System Information and Event Management) allow you to quickly scale their monitoring capabilities. Our managed service improves the organization's overall security posture, helps better manage compliance requirements and vastly improves your Mean-Time-To-Detect (MTTD) and Mean-Time-To-Respond (MTTR) ratios.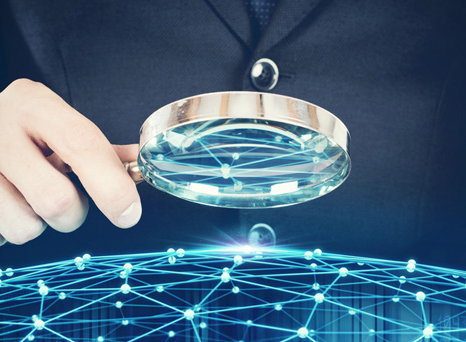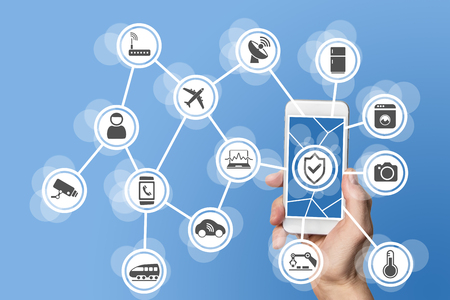 Mobile security
---
Mobile devices represent a huge attack surface, and are by their nature by far the most exposed. Accordingly, efficiently managing mobile endpoints requires a lot of work. Silent Breach uses tools that integrate with most MDMs to efficiently handle threats, compliance issues and other breaches of company policies in real time.
Identity and Access Management
---
Identity and Access Management (IAM) is the umbrella term for the structures and processes within any organization that administer and manage resources. Predominantly for IT resources, these processes mostly deal with network access rights, privileges and AD group memberships. However, managing the rights and privileges for a large quantity of users can be extremely time-consuming. Offload this tedious task to our 24/7/365 teams so you and your team can remain focused on your core business.
Patch and Configuration Management
---
Keeping up to date with patches and configuration change requests can be daunting. Organizations often lose track of which patches they've deployed, and which are still outstanding. This lack of clarity often causes delays, creates remediation gaps and ultimately increases the risk. We can help you stay on top of patch and configuration management so that nothing passes under your radar.
Antivirus and Anti-Fishing
---
Managed antivirus helps to keep both known and emerging malware off workstations and servers. In cooperation with the main actors in that market, Silent Breach can handle virus definition updates, daily scans and log management to monitor your assets and detect threats as they arise.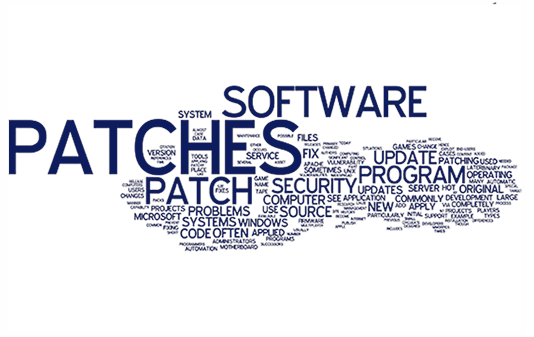 Distributed Denial of Service protection
---
Distributed Denial of Service (DDoS) can pose a serious threat to your organization by taking down your production servers and freezing your operations. Our SOC can host and manage servers to mitigate attacks before they hit your network.