Quantum Armor
Attack Surface Management Made Simple
What Is Your Attack Surface?
---
Your attack surface is the sum of every attack vector that can be used to breach your perimeter defenses. In other words, it is the total quantity of information you are exposing to the outside world. Typically, the larger the attack surface, the more opportunities hackers will have to find a weak link which they can then exploit to breach your network.
Professional hackers typically follow the cyber kill chain when attacking a target, and surveying the target's attack surface is normally the very first step in this process; what is known as advanced reconnaissance. Reducing the attack surface can minimize risk further down the cyber kill chain, preventing attacks before they even occur by eliminating potential attack vectors as early as possible.
The cyber kill chain is a method of categorizing and tracking the various stages of a cyberattack from the early reconnaissance stages to the exfiltration of data. At Silent Breach, we utilize the kill chain to help us anticipate, detect and respond to everything from ransomware and phishing attacks to advanced persistent attacks (APTs) and insider threats.

Visualizing Your Attack Surface
---
While reducing your attack surface is in many ways your first line of defense, many organizations remain largely unaware of the size or quality of their exposure.
Here's where Quantum Armor comes in. Quantum Armor is an agentless platform that automatically measures, tracks, and presents the various metrics which constitute your organization's attack surface.
Think of Quantum Armor as your digital mirror that always shows you exactly how you appear to others; at any time, in any place. The first step in reducing and securing your attack surface is to be able to correctly assess it. Quantum Armor allows you to do that with just the click of a button.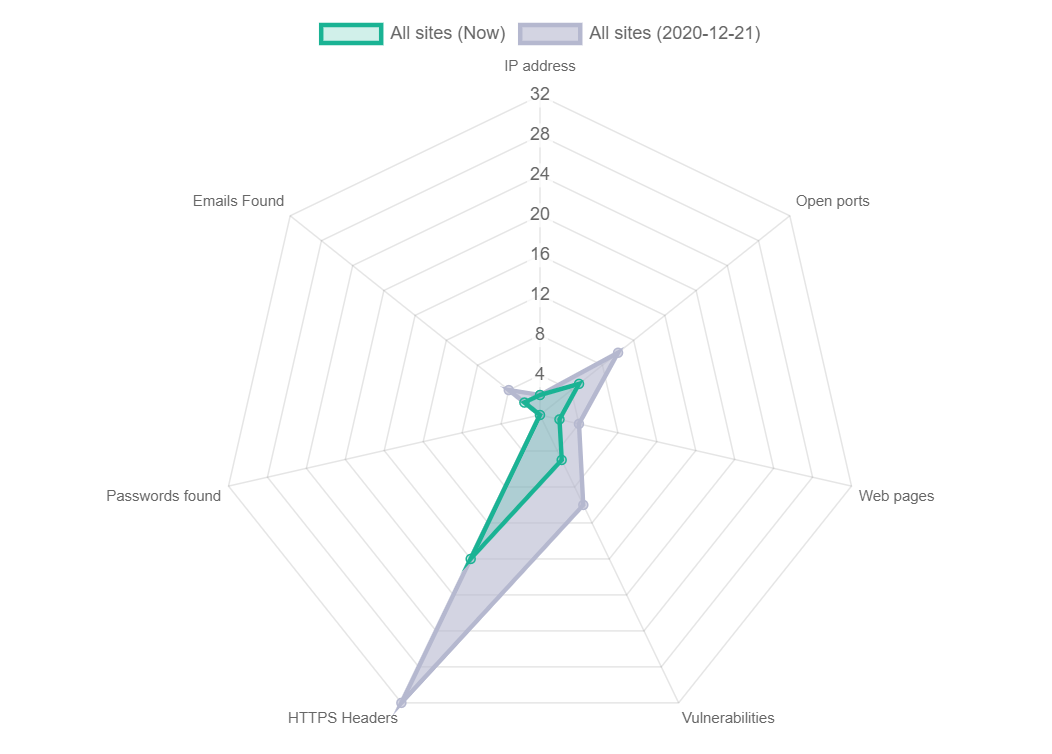 Managing Your Attack Surface
---
Aside from capturing a snapshot of your digital footprint, Quantum Armor also helps you track your exposure over time. Historically tracking the changes in your attack surface can help your IT team determine if, for example, a backdoor has suddenly appeared on your network or if the firewall has been misconfigured.
Furthermore, monitoring your attack surface can help you measure your IT team's progress in securing and/or reducing your perimeter security, as well as identifying the precise strengths and gaps in your security profile.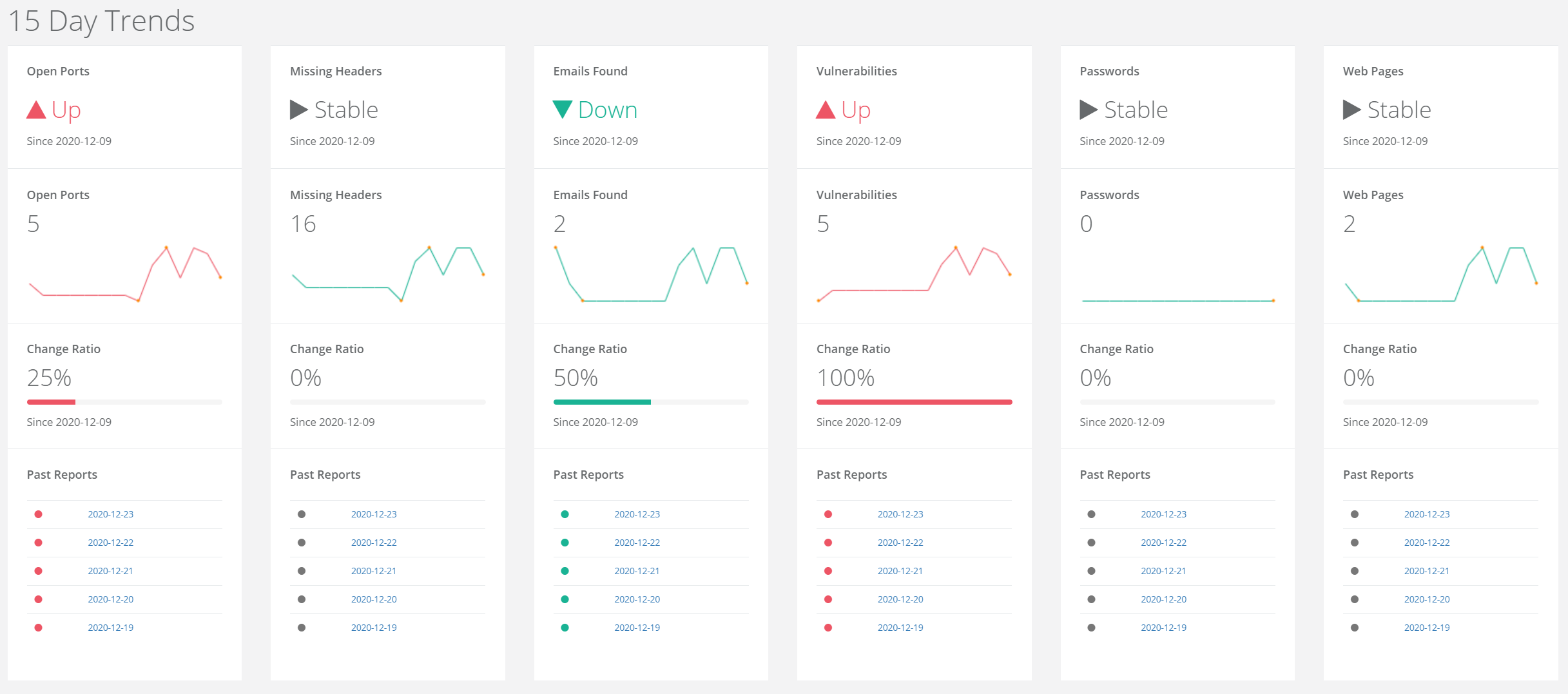 Reducing Your Attack Surface
---
Reducing your attack surface is the best way to disrupt the cyber kill chain. And so, the smaller your attack surface is, the more secure you will be overall. Don't give hackers any opportunities to get in; Quantum Armor will find your weakest links and help you eliminate them.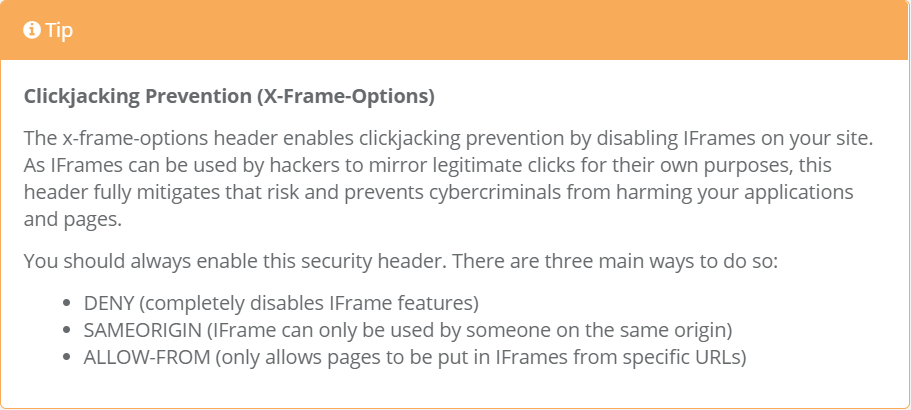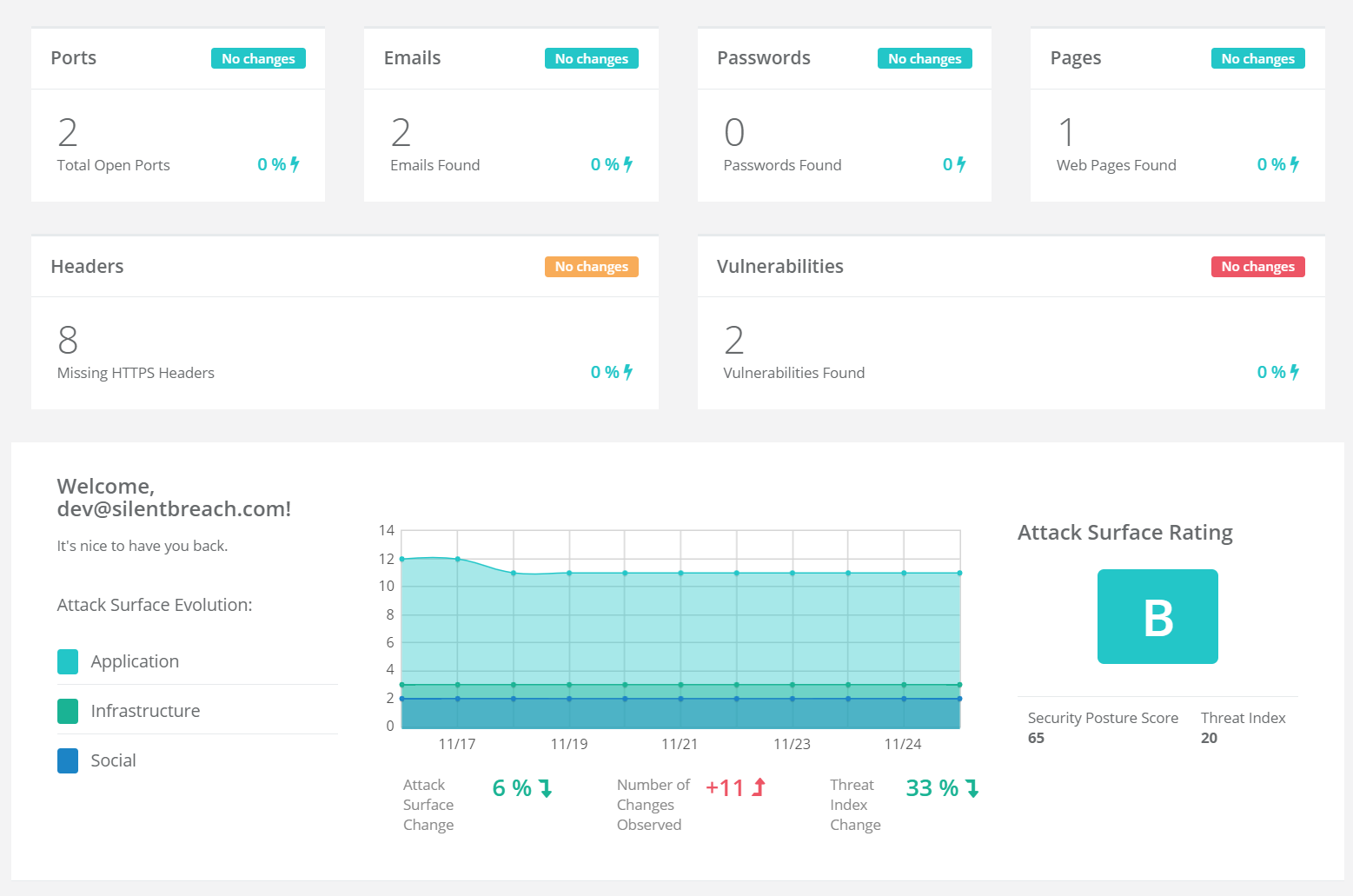 Integrated Dashboard
---
Concise and curated data helps your organization efficiently respond to cyber attacks.
Quantum Armor condenses all of the information you need into a single user-friendly dashboard and organizes your attack surface into categories so that different teams can quickly identify and eliminate unwanted exposure.
Often, security engineers and business executives are forced to work with two separate toolkits, each containing various unrelated tools. Quantum Armor bridges that gap by providing a single platform that is easily tailored to each stakeholder's needs and expertise.
Stay Notified
---
Don't have time to stare at a dashboard all day? No problem. Quantum Armor will notify you as soon as a change in your attack surface is detected.
In responding to a security flaw, time is key. Vastly decrease your time to detection and remediation by receiving critical notifications via text or email.
With our Android or iOS mobile apps, users can also stay updated on-the-go and respond to threats from a wide range of devices including smart phones, tablets, and wearables.
Need help managing your attack surface? Reach out to our managed services team to assist you in monitoring and responding to external threats.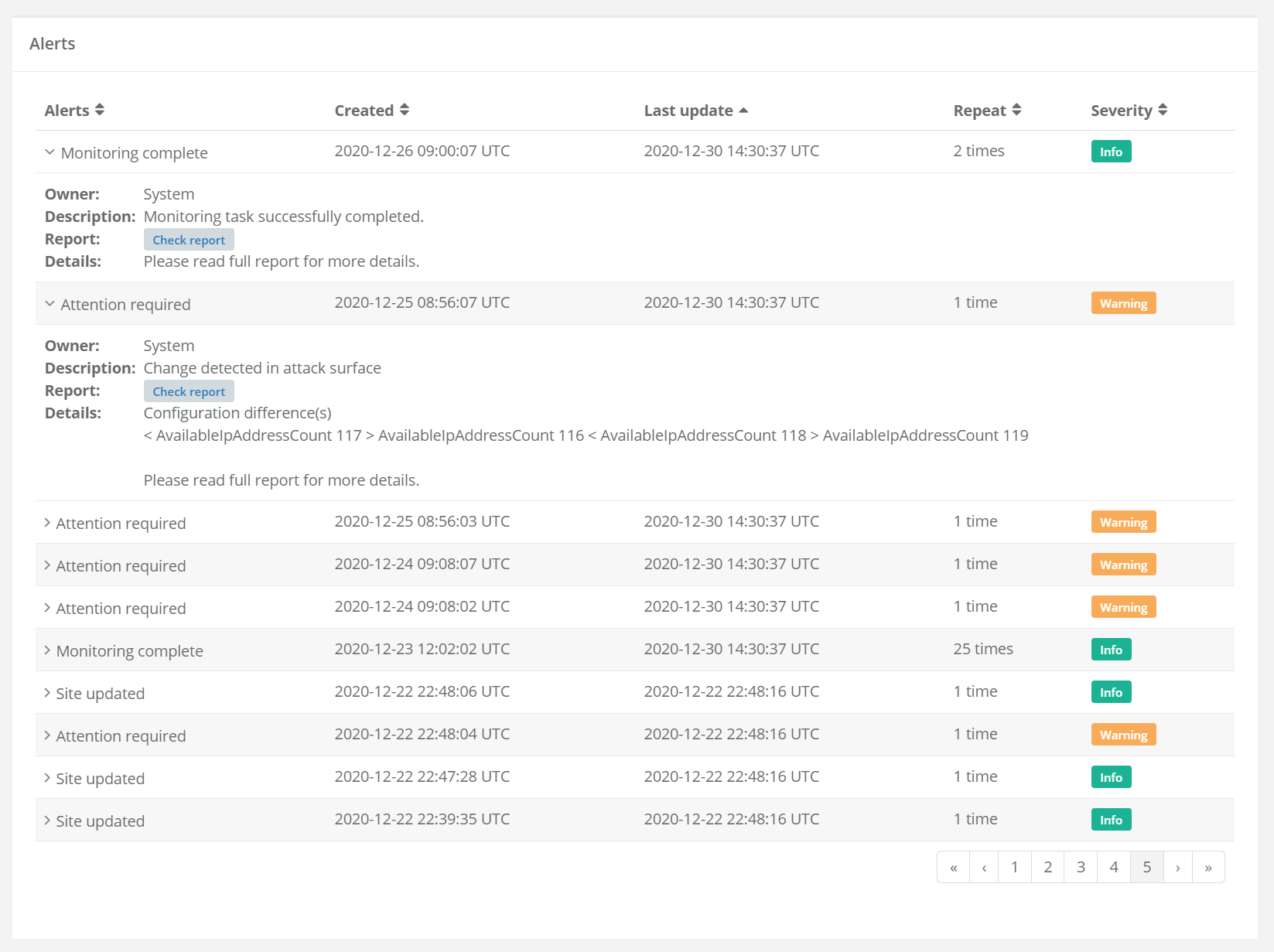 Use Cases
---