Managed Cyber Resilience
Take the hit and move on.
Cyber Resilience Planning
---
If you've been in business long enough, you probably already know that it is not a matter of "if" you will be attacked but "when". Your capacity to recover from an attack is key to keeping your business afloat. Silent Breach offers managed services to help companies better resist to attacks and recover from them as fast as possible.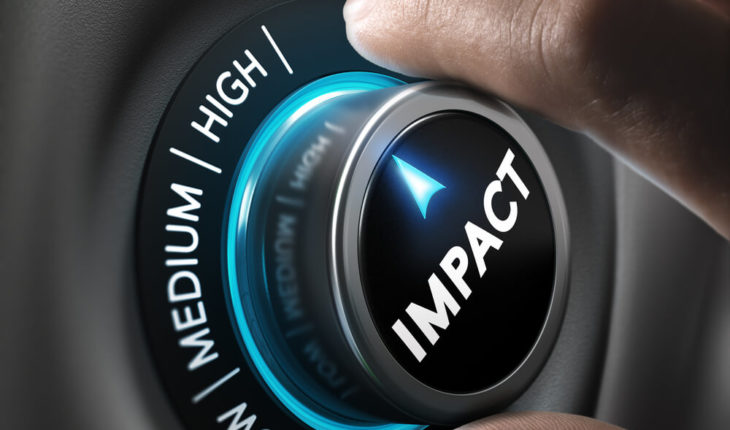 Business Impact Analysis
---
Disaster recovery planning is a multi-stage process, and one of the most vital of those stages is the business impact analysis (BIA). A business impact analysis is where you research the likely impact of a disruption to your organisation in terms of loss of business, effects on your reputation, loss of staff and loss of data. In some ways it is the heart of the disaster recovery planning process because it is during the business impact analysis you will determine the precise effects of disaster on your organisation.
Our consultants are certified ISO 22301 and able to help you define your business impact analysis plan, in line with a full business continuity strategy.
Threat modeling and risk assessment
---
Understanding threats and evaluating the likelihood of an attack is a valuable piece of information.
Creating a threat model allows you to clearly establish the angles any attacker would be likely to use to attack your organization, and evaluate the risk for each attack vector. Threat modeling is an essential step towards risk mitigation, and repeatable risk assessment procedures. With ever-changing IT environments (patches, system upgrades), risk assessment is an exercise to perform on a regular basis.
Sharing common knowledge among the IT security team through threat models, and being well aware of where an attack could come from, is also an important part of a full business continuity strategy.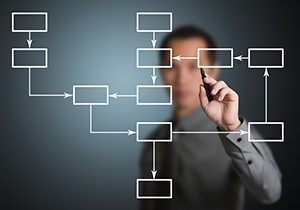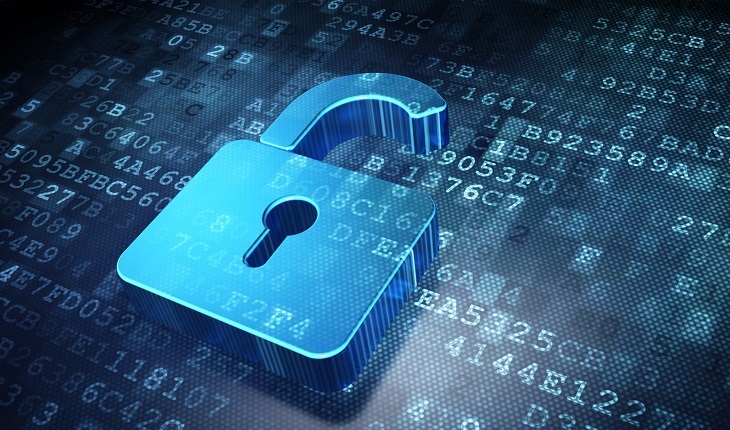 Risk aversion
---
We don't live in a perfect world, sometimes risks need to be accepted and managed within what the company is able to sustain. But how much risk are you prepared to take, and plan for ?
Our risk aversion program determines exactly what constraint your company is dealing with (budget, skills, man power, etc..) and defines a risk aversion index to help you take realistic measures within your IT security strategy.
Business continuity plan
---
If you want peace, prepare for war. That pretty much sums up the need for an effective business continuity plan.
Silent Breach can deliver all of the services above to advise and implement a full business continuity plan following the ISO22301 standard.
Silent Breach is committed to assisting companies in any or all of the aspects of disaster recovery and business contingency planning, as well as compliancee with industry regulations.